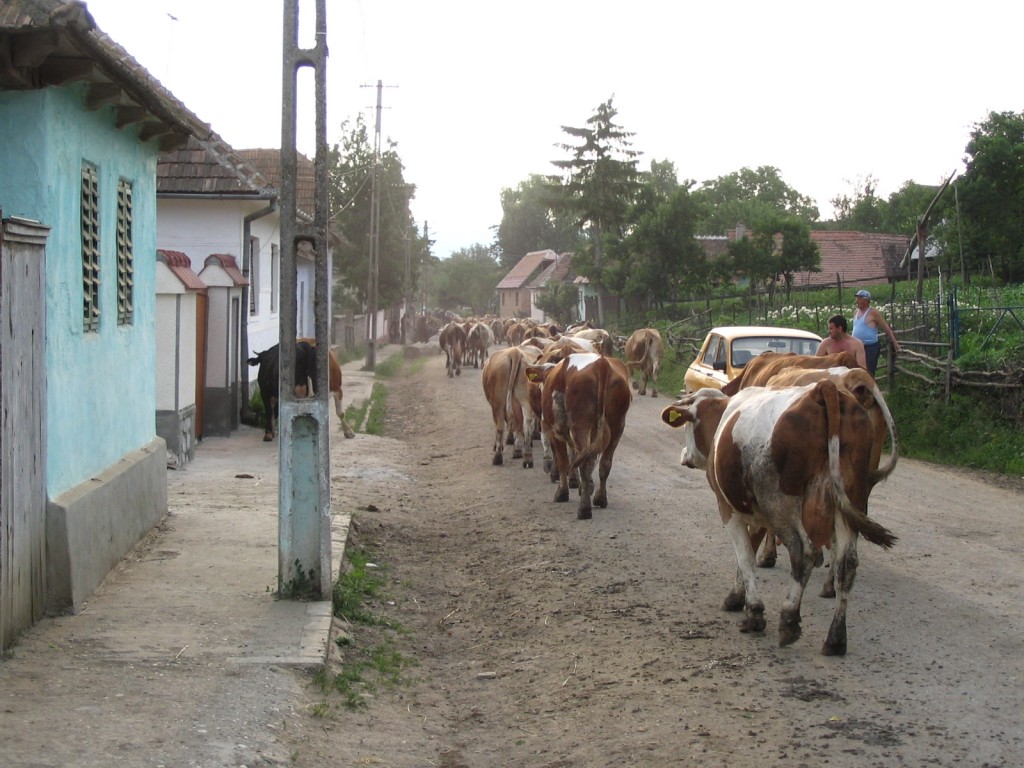 Last Sunday night I had the privilege of being part of a church planting core team meeting with some friends who are doing solid kingdom work.
To open up the meeting they had a bit of an "icebreaker" question. They asked: What was your best dining experience?
I sat there, not knowing what story to tell. I enjoy telling stories, which is why I probably enjoy preaching. But in this moment, I could not think of a single story about dining. Sure, I could remember my honeymoon when I went on a cruise and we were treated like royalty. I can remember some of the fancy restaurants I've been to. But all of these stories have to do with my pride. My privilege. My "1%-ness." As I've written elsewhere:
The more I reflect on the 99 versus 1 mantra, the more I wonder how the 1% is being defined. As a friend recently prayed in church: "May we see that although we may be among the 99% in America, we are still the 1% compared to the rest of the world." [Am I Part of the 99% or the 1%? (Scattered Thoughts on #OccupyWallStreet and Global Poverty)]
Questions like this, although not designed to do so, remind me of my middle-class American privilege. I ought to make clear that this does not mean that every time I realize these things that I immediately feel guilty. Sometimes guilt can be a coping mechanism in its own right. Rather than guilt, this question helps me to have a greater appreciation for the small things and a more focused realization for how my situation conditions the way in which I answer questions like this one.
It would not be overstated to point out that over half of the group had stories of dining experiences overseas. Again, most of the world will never leave the place they call home. Their world is as big as their village or country. We truly have privilege as Americans.
When it came to be my time to share, I told a story that started with pride and ended with humility.
In college, I took a trip to Romania with my church. We served in a small, Third World, Hungarian village for a little over a week. It was an amazing experience. Daily, hundreds of cows from the village would be marched out to pasture. The same cows would march down the main dirt road, only leaving formation to return themselves to their owners' backyards. The cows knew where they lived! This is one of many culture shocks that I experienced on this trip.
On the final night, we Americans wanted to blast our hosts with an American meal. So, the guys in the group went to the store and bought several pounds of ground beef. We also collected wood and started a fire on the one outdoor barbecue.
The barbecue never got hot. We could not get it lit for the life of us. If that wasn't a problem enough, the hamburger kept crumbling instead of staying in patty form. After 2 hours of struggling to make hamburgers for about 45 people, we began to panic. Perhaps we wouldn't be able to bless our host with a real American meal after all.
After refusing help, believing that we would get everything to work, some of the American gals from our team (being realists in the situation) insisted that they would take some of the burgers into a nearby kitchen to fry them.
Just as the girls were getting started, we could not believe our eyes. Our Hungarian Romanian hosts must have known that our project would probably fail. All the while, they had been cooking a gourmet meal in a kitchen at a neighboring house. We never even knew it, but that night they served us in a humbling way. What started out as a kind-yet-prideful experiment in American cuisine ended in a humble celebration of international friendship and a common love for Jesus Christ.
This was my most incredible dining moment… ever.
I think it's safe to say that we all had a taste of "humble pie." This was not an insult, but a reminder that at the table of Christ all our equals. Middle and upper class Americans belong at the same table as Third World farmers. We are all one in Christ.