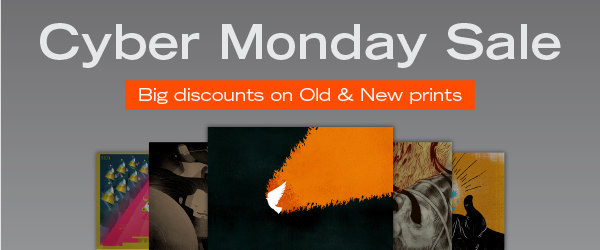 My friend Jim LePage (along with Troy DeShano and others) is doing good things through art! You may remember Jim's guest blog post, "The Artistic Imagination and the Word." His approach to art is incredible, illuminating the Scriptures in ways only images can.
Here are some examples of his personal artwork from that great guest post from back in 2011: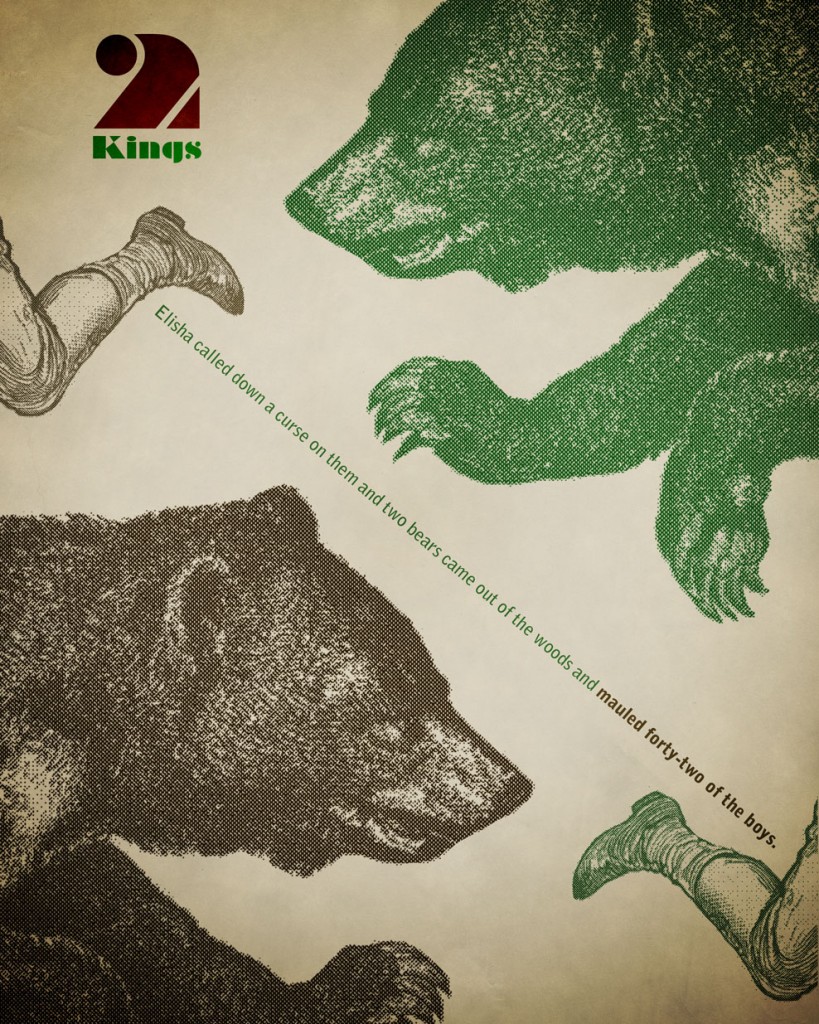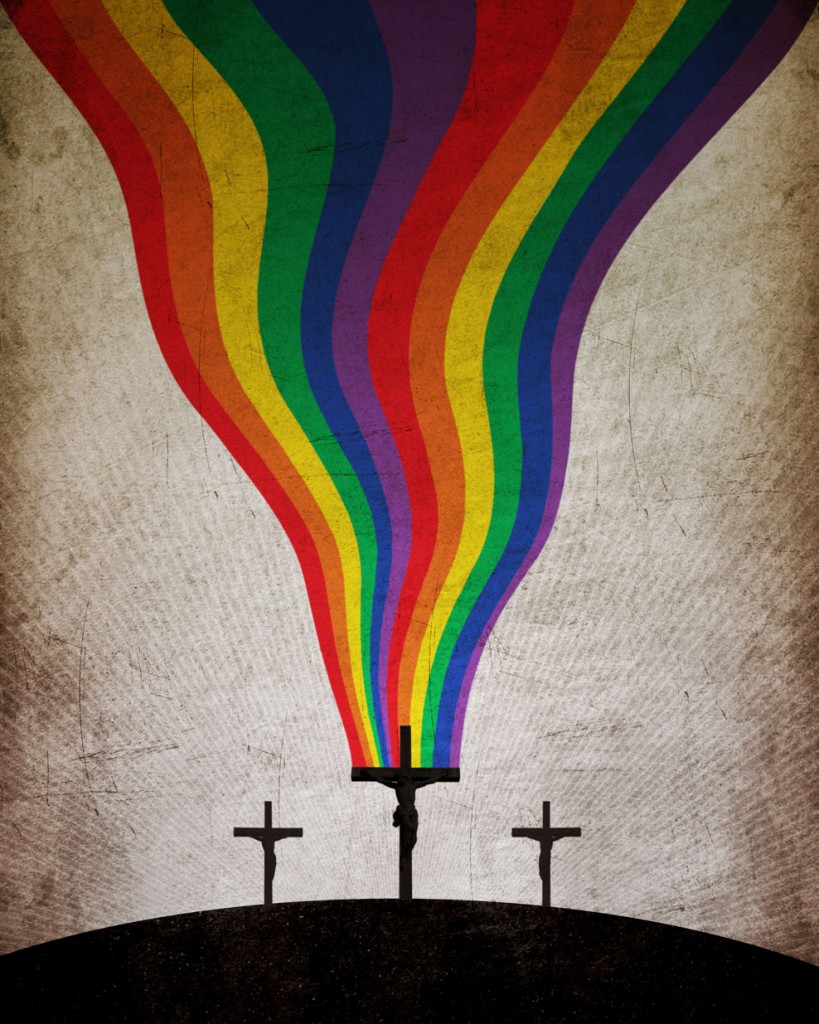 HERE'S WHAT THE FOLKS AT OLD & NEW PROJECT ARE UP TO TODAY:
For Cybermonday 2012, can you join us in something great?
Regular followers of Old & New Project know that we donate proceeds from print sales to a great charity,Blood:Water Mission. At this point we've contributed over $700 to their work thanks to those of you who have purchased one of our beautiful prints!
For Cybermonday we're asking you to help us do something big. We want to raise $300 in print sales.
As a special offer to you, we've reduced the prices in our Society6 shop for Monday only. With each print sale we'll make $2 for Blood:Water Mission, which means if we sell 150 prints, we'll reach our goal of $1000 donated this year—a mark that will provide a rain-water catchment tank in Lwala, Kenya.
Visit our shop today to purchase some rad Bible art designs, and we'll pass on the proceeds.
HOW IT WORKS
It's easy. Instead of gifting iPod accessories or cheap cologne this year, you can give your friends and family a beautiful art print created by one of our awesome contributors. What really makes your purchase special is the $2 that we get from every Cybermonday print sale is donated to Blood:Water Mission. So while you get totally rad prints for your wall (or your friends), someone else gets life-giving water thanks to the charitable work of Blood:Water. Just visit our Society6 shop and pick the perfect gift for the Bible or art lover in your life.
It's a win-win, folks! You get some great art prints for your walls, and Blood:Water gets a little help for their important work.
We also have FREE shipping today, to anywhere in the world!
HOW YOU CAN HELP
In order to reach our goal, we'll need some help. Please share this post on Facebook & Twitter or however it is you share great things with the people you know. If you're blogging today, we'd seriously appreciate a post about the Old & New sale for Blood:Water Mission.
Thanks, and enjoy your new Bible art!