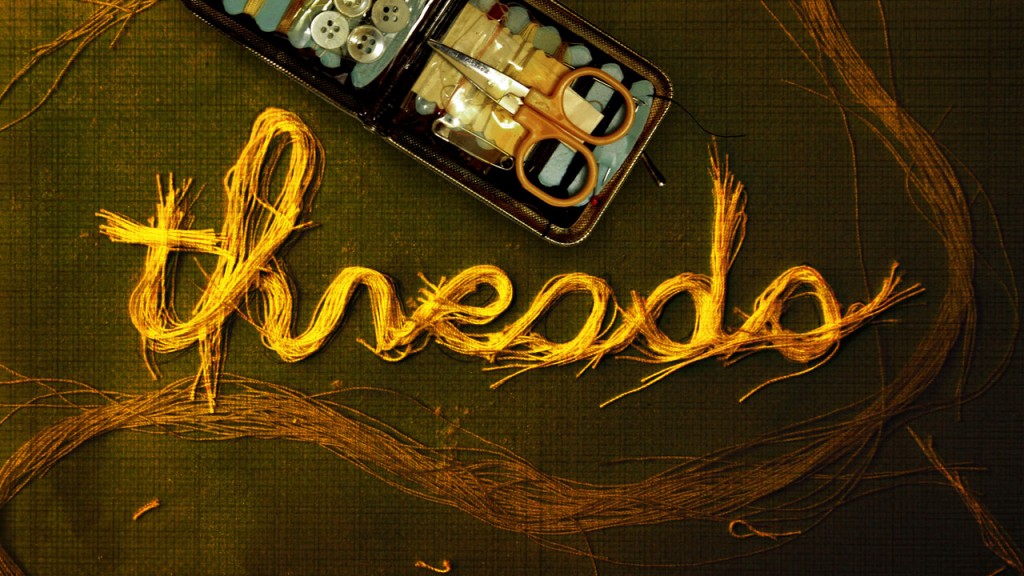 Right now at Pangea Communities we are in a new series for the summer season. We are calling it Threads and are walking through each of our core values – each representing a thread that weaves us into a fuller human existence. We have as our theme passage Colossians 2.2-4 (The Message)*:
I want you woven into a tapestry of love, in touch with everything there is to know of God. Then you will have minds confident and at rest, focused on Christ, God's great mystery. 3 All the richest treasures of wisdom and knowledge are embedded in that mystery and nowhere else. And we've been shown the mystery! 4 I'm telling you this because I don't want anyone leading you off on some wild-goose chase, after other so-called mysteries, or "the Secret."
Following Jesus includes embracing Mystery. As we do so, this Mystery captures our imagination and full human experience.
The Threads we've explored so far are:
Transformation – We choose to know and follow the crucified Christ.
Justice – We choose to right wrongs with those at the margins.
To listen in on our Sunday Worship Gatherings, you can subscribe to our podcast.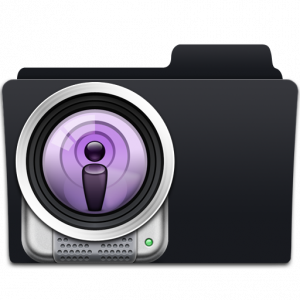 *Our regular Bible translations are the Common English Bible and the New Revised Standard Version. In this case, The Message offers this passage with poetic beauty.