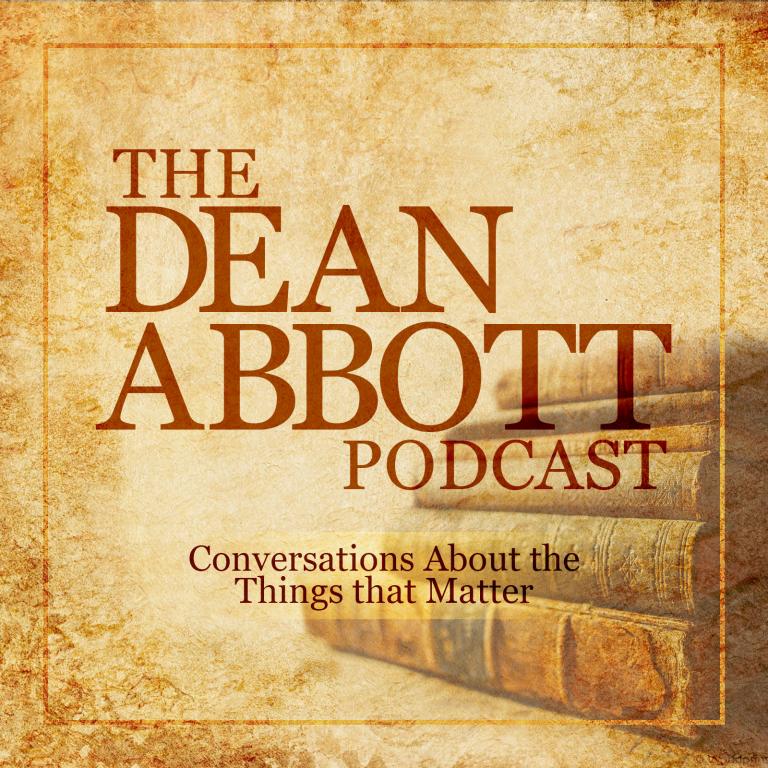 A new episode of The Dean Abbott Podcast is now available. Find it here.
My guest this time is Irish philosopher and journalist Mark Dooley. Dr. Dooley
is the author of a number of books on political, religious and philosophical topics. In this episode, we discuss his book "Moral Matters:A Philosophy of Homecoming", a fantastic introduction to traditionalist thinking.
I continue to struggle with getting iTunes to recognize the show's RSS feed. I will keep you updated as soon as that problem is resolved. In the meantime' you can use this URL to add the feed manually to your podcatcher:
http://www.spreaker.com/show/630612/episodes/feed
You can, as always, listen on the player below.
Listen to "Ep. 04 The Dean Abbott Podcast- Mark Dooley 3/19/2018" on Spreaker.
The interview is also available on YouTube, should you prefer to listen there.