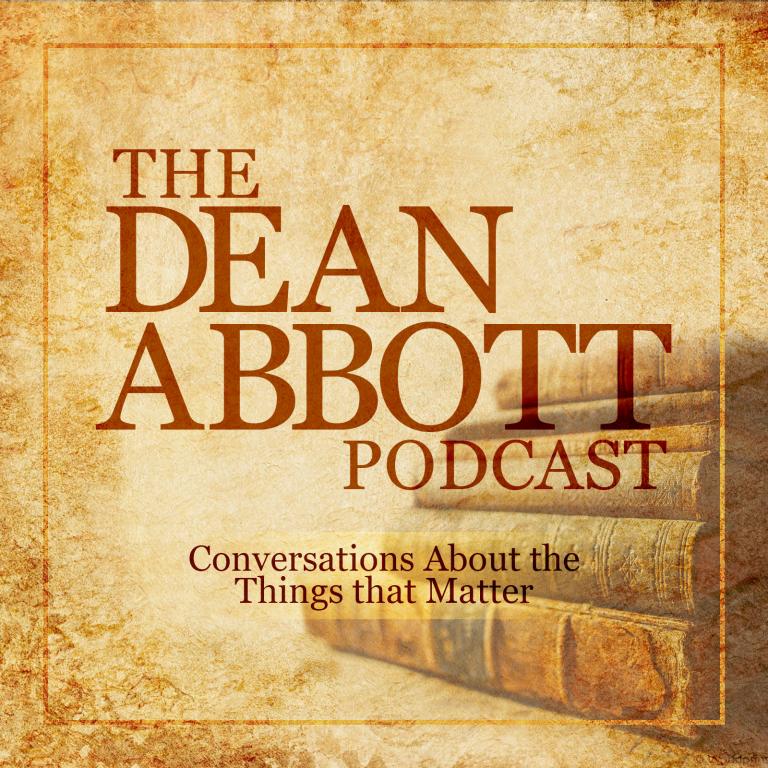 In this episode, I chat with former New York Post Columnist Naomi Schaefer Riley about her book "Be the Parent, Please! : Stop Banning Seesaws and Start Banning Snapchat." You can find the new episode here. The show is also available in iTunes.
If you'd like to support the show via Patreon, click here.
Listen to "Ep. 10 The Dean Abbott Podcast- Naomi Schaefer Riley 6/25/18" on Spreaker.