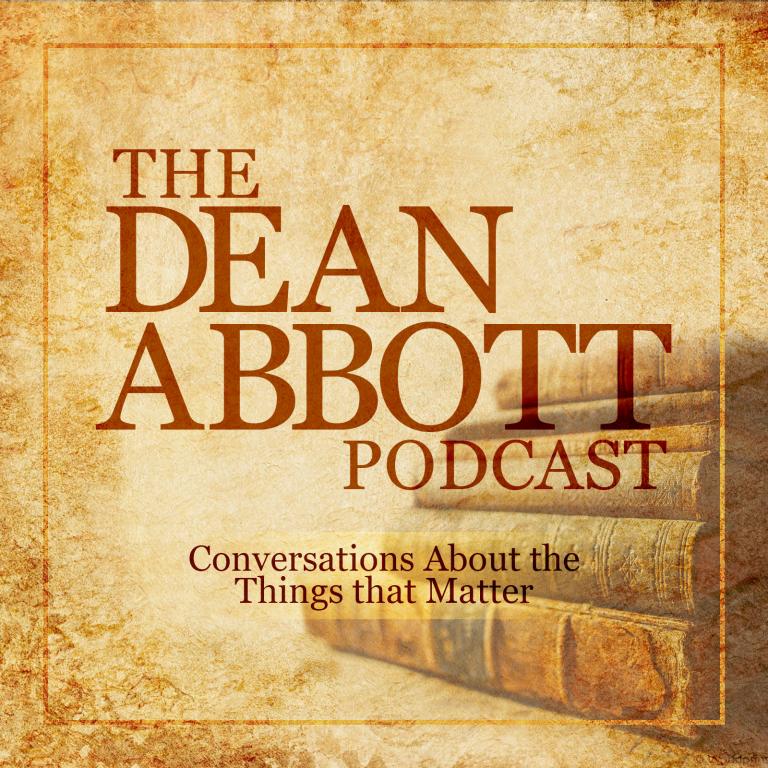 Another episode of The Dean Abbott Podcast has been released.
In this episode, I talk with pastor and author C.R. Wiley about his book "Man of the House: A Handbook for Building a Shelter That Will Last in a World That Is Falling Apart
".
The episode can be found here, or you can listen via the player below.
Listen to "Ep. 06-The Dean Abbott Podcast- C.R. Wiley 4/16/2018" on Spreaker.
Here is the YouTube video, if you prefer that.
Don't forget to subscribe to the show in iTunes or other podcatching software.