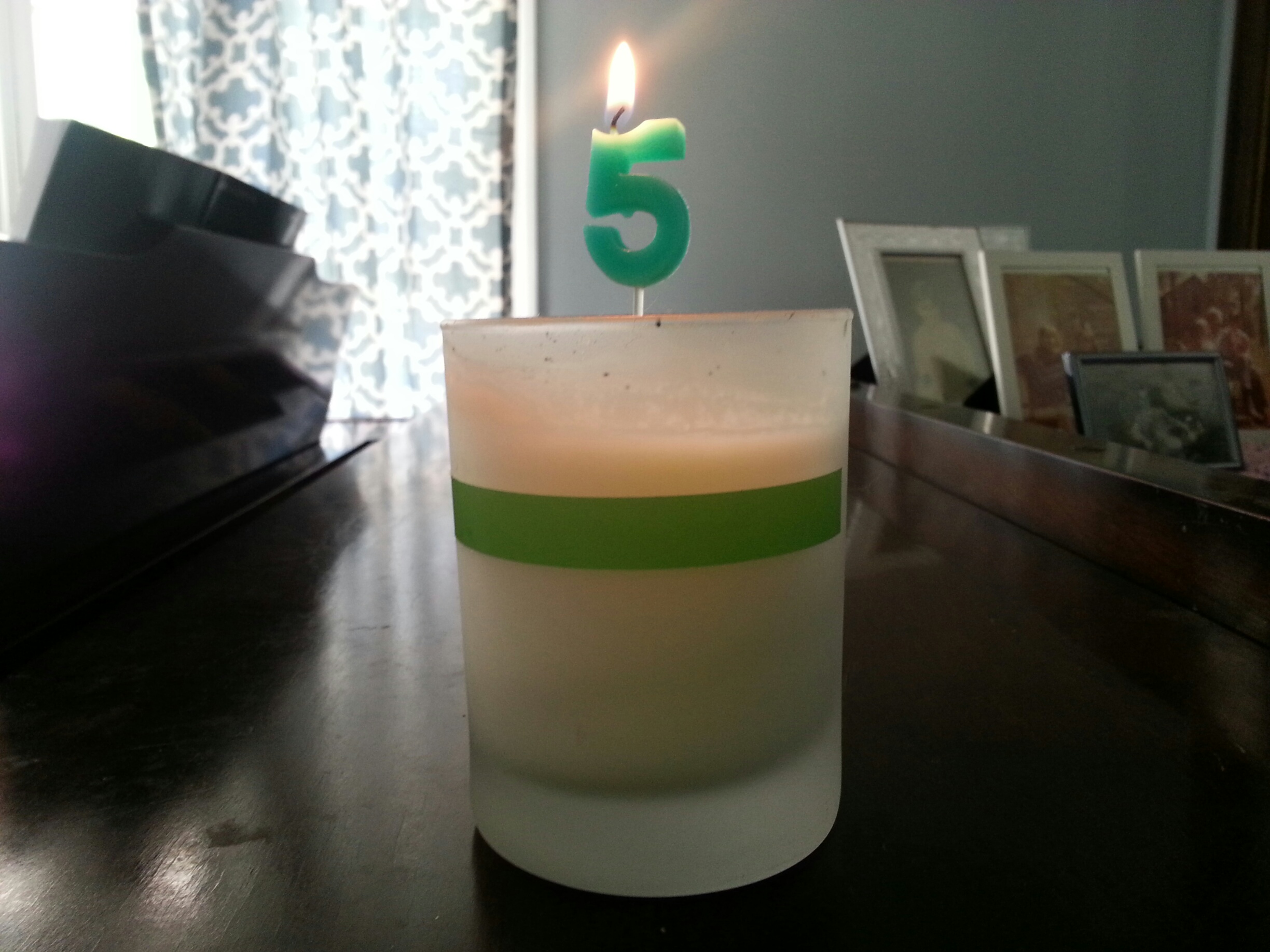 Ahhhh – I remember when Patheos was just a gleam in it's father's eye…no…no…that's not true…
Ahhhh – Patheos – you don't look a DAY over Four Years Old…no…no…that's not right, either…
Ooooo! Patheos! You look GREAT!!! Have you had some WORK DONE??? Sigh. Nope. Not that, either.
How about this?
Dear Patheos,
I remember when I was first introduced to you by my friend, John Shore. He was moving his own blog, and establishing a group blog for Unfundamentalist Christians with you. He was kind enough to want to put some of my writing on it. I had never heard of you, and repeatedly referred to you as "that Paleo site or something." He said, "Nice. I'm about to introduce your writing to hundreds of thousands of people, and you can't even get the name right."
When people ask me about your site now, I proudly use your tagline, which describes you perfectly: Hosting the conversation on faith. Immediately, people seem to get it. Where else can one go on the internet to find essentially a common room in which religions of every stripe congregate to discuss commonalities and differences? Where else can one go and find dozens of doors leading out from that common room to take a walk down a long, thoughtful hallway containing ideas and happenings pertaining to one's specific faith? Where else can one find Bristol Palin and Aliza Worthington in the same five minutes? Nowhere else but at Patheos.
We've only been together since January, but I feel the impact of your work and your goal daily since. I appreciate the attention you bring to my writing, even when it's not religious in nature. The first time I was on your home page, I was alerted by my UC friends – "Aliza's on the Front Page at Patheos!" – and it was a completely secular humor piece about those goofy Buzzfeed quizzes. The second time was on the much more serious topic of using Jews as political pawns in Ukraine.
So, in the spirit of your 5th birthday, I'd like to thank you for your range, your flexibility, your thoughtfulness, and above all, your welcoming nature. You fill a desperate need in the internet universe. Thanks for hosting.
All the love,
Aliza Worthington
P.S. Just so we know your birthday REALLY IS all about me, here's the story of how I came to blog at Patheos, and here's an introduction to all the ways that despite my last name, I really am Jewish.