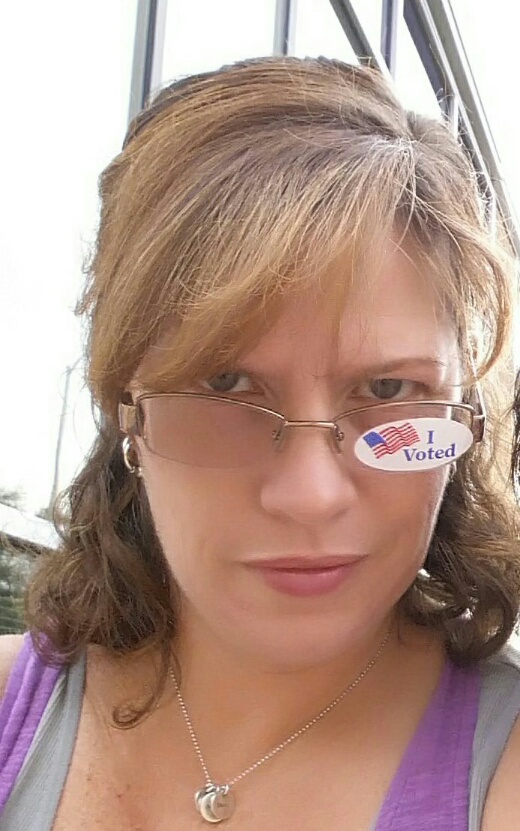 I tend to walk out of the voting booth (or desk, now, as it were…) feeling like I should have done more research going in. I watched not one gubernatorial debate, and I am ashamed. Still, there was no question for whom I would vote.
As for the other offices, do I really know if the person running unopposed for Register of Wills is the right person for the job? What DOES the Clerk of Courts do, anyhow? When the ballot tells me to select four judges and only four are running, is that a choice? How do I know if they're doing good jobs? Should I look at their caseloads and decisions? I have extremely mixed feelings about voting for judges anyhow…but I live in a state that allows it to a degree, so, well, there ya go.
Is it better to leave these things blank if I don't have concrete information? When a bond measure says it will reverse the restriction of the banning of something, what the hell am I voting for (or against) anyhow? Grammatical whiplash aside, how can I not vote for borrowing money to improve school facilities? Will it really go towards air-conditioning for 75-year-old schools? I can only hope, but I sort of know better.
Look, I realize many politicians in BOTH PARTIES are sleaze-balls. But I vote the party line regardless because on the whole, the party I like tends to support goals with which I'm aligned. They generally vote to secure rights I consider critically important for our citizens. Yes, lots of times the elected fuck up or diddle around and don't get shit done (I see you, Congress.) My state, however, in many ways feels like it's moving in the right direction on the things that matter to me (with the exception of education, which is a national issue.) So, rather than stay home and not vote because I'm not as informed as I'd like to be, I try to make peace with the fact that the process is imperfect, time for research is limited, and nothing is a guarantee.
My great and brilliant friend, Leslie Fuquinay Miller spoke my heart and mind today when she posted the following on Facebook:
We always have options. It might not seem that way because some of them are just so unattractive. When life is fun, everyone wants to take you to the dance, and you get to pick the best. When it's less fun, you go with your ugly cousin and make the best of it, or you stay home.

I voted this morning. I chose the ugly cousin over staying home.