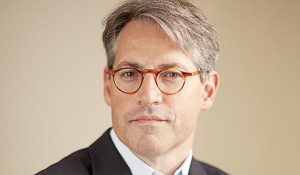 Just yesterday I caught sight of a great National Review interview with Eric Metaxas on men. You should read the whole (very funny) thing, and you should buy his new book, 7MEN.
Here's a swatch from the interview:
LOPEZ: What was your goal and what do you think you accomplished in Seven Men?

METAXAS: I wanted to begin a cultural conversation on what men are and what they ought to be. We've gotten so confused on this subject that we've shrunk from it, and that's been tremendously unhealthy. And as part of beginning this conversation, I wanted to hold up the examples of these seven men whom I think worthy of general emulation. These were real men who faced monumental difficulties with courage and grace. We need to educate ourselves — and the new generation — with these stories. We used to do that. Plutarch's Lives was popular for centuries. Bonhoeffer actually was reading it during his last days on this earth. We need heroes very desperately, and these seven men are a good place to start.
(HT: many and hearty thanks to Christ and Pop Culture for the link)