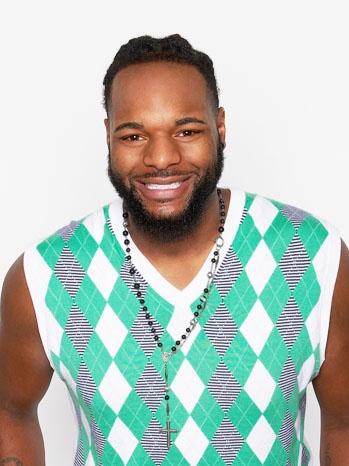 The Hollywood Reporter, um, reports that one of my favorite American Idols concealed that he was charged with crimes, one violent, and has warrants out for his arrest. Jermaine Jones is scheduled to exit the show tonight.
And he seems so sweet.
I don't know if this makes me like him more or less. He clearly has talent. And we love nothing more than a good redemption story. Who wouldn't be thrilled to see a former thug renounce his bad ways and get a second chance at life? Still, even if one has changed their ways, it's probably important to get your legal house in order and face your past before going on a national TV singing competition.
I'm just sayin'.
American Idol Contestant Jermaine Jones Disqualified From Competition – Hollywood Reporter.