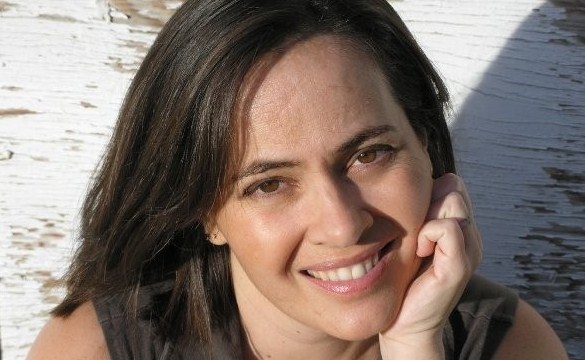 Rebecca Cusey is a movie critic and reporter. Her blog appears at Tinsel on Patheos.com.
She is the Managing Editor for the Movie Channel at Patheos.
She also writes a weekly column for Comcast.net comparing what's On Demand with What's In Theaters. It's called Ticket or Click It and can be found on the Comcast Reel News site.
With experience in print, online, on radio, and on camera, Rebecca has done it all. She covered movies regularly for World Magazine and appeared biweekly on national radio to talk about the week's releases.
A member of the Washington DC Area Film Critics Association , she does celebrity interviews, reviews, trend pieces, and event coverage. Her work has appeared in USA Today, The Huffington Post, The Washington Post, The Daily Caller, Comcast.net, World Magazine, National Review Online, Relevant Magazine, Beliefnet.com, numerous newspapers, and many other outlets.