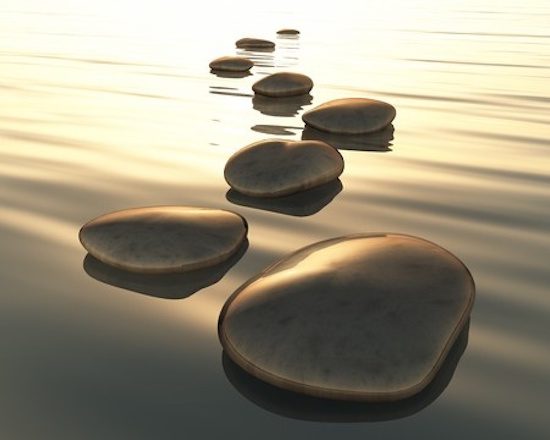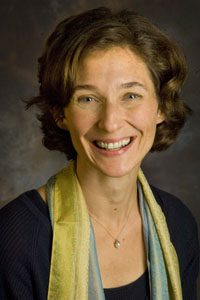 I teach Christian ethics in a theological school where my students and I have been talking about ambiguity this week.  Ambiguity differs from confusion and wishy-washiness, though it relates to the former and regularly gets slammed as the latter.  Ambiguity is, primarily, uncertainty.  It is an emotional and cognitive response to experiences that are rapidly unfolding, complex, emotionally-charged, multi-faceted, and subject to the contingencies of perspective and interpretation.  Ambiguity is appropriate and honest.
Ambiguity also stands in stark contrast to the dogmatic statements swirling around us since Friday.  These voices of certitude claim the moral high ground and parade as true authority and strong leadership.  In fact, dogmatic statements are most often an attempt to provide some security when security is illusive.
However, there is another kind of statement we can make, as people of faith.  These statements name what we know and who we are without denying the insecurity or ambiguity that we face.
In the midst of ambiguity and very real insecurity, I still hold the following to be true:
Violence cannot stop terrorism.
Syrian refugees are more vulnerable than I am.
Fear should not determine how we treat people.
Brutality and terror are everywhere; and we must mourn them and resist them everywhere.
We resist brutality and terror when we insist on the inherent dignity of persons.
There is a difference between Islam and ISIS, and we should teach our children that.
Christianity is also used to justify violence and exclusion, and we should teach our children to challenge that.
We are all created in the image of God and called into relationship with one another.
These statements do not dispel or deny ambiguity; nor does the presence of ambiguity around the edges of each statement make them any less true.  Situated within an honest reaction to the world we experience, these statements function like paving stones that provide a place to stand at a time when grief, frustration, violent acts, and violent rhetoric threaten to pin us down.  And in these days when strident voices proclaim the steps necessary for security, ambiguity keeps us honest and striving to be better.
This is a guest blog by Dr. Ellen Ott Marshall, Associate Professor of Christian Ethics and Conflict Transformation at Candler School of Theology at Emory University. Her work focuses on contemporary Christian ethics. She is particularly interested in issues of violence and peace building, theologies of conflict transformation and nonviolence, and the dynamic relationship between faith, history and ethics. Her latest book is Christians in the Public Square: Faith That Transforms Politics.