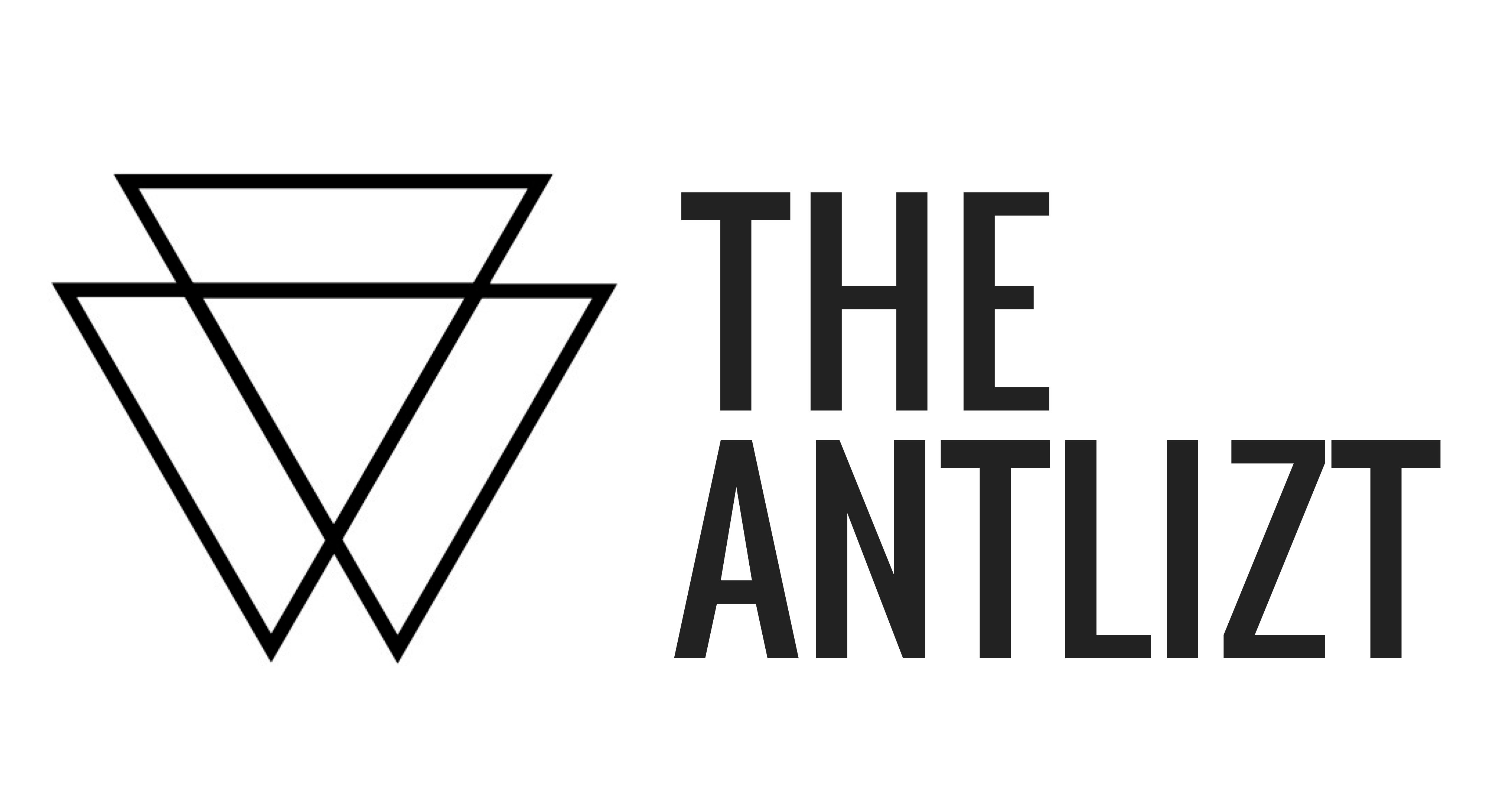 A curated selection of articles of interest from the past week related to Christianity and culture.
News et cetera
Tim Keller answers the question, 'can evangelicalism survive Donald Trump and Roy Moore?' Does the word [evangelical], then, have an ongoing usefulness? For now, the answer may be no. These new urban churches are certainly not mainline Protestant, yet they don't look at all like what the average person thinks of by the term "Evangelical." Will these younger churches abandon the name or try to redefine it? I don't know, but, as a professional minister, I don't think it is the most important point to make. What is crucial to know is that, even if the name "evangelical" is replaced with something else, it does not mean that the churches will lose their beliefs. [New Yorker]
America's new religion: Fox evangelicalism. 'To hear the Christian right tell it, President Trump should be a candidate for sainthood — that is, if evangelicals believed in saints.' [NYT]
Harvard Divinity School professor attempts to explain the current state of evangelical Christianity. After reading, why anyone thought this would be helpful is beyond me. It's astounding and worth a read. [HDS]
Cornel West, another HDS professor, articulates the differences between him and Ta-Nehisi Coates: 'The disagreement between Coates and me is clear: his view of black America is narrow and dangerously misleading.' [Guardian] This is a longer version of hints from his NYT magazine interview a few weeks back: 'Cornel West doesn't want to be a neo-liberal darling.' Then this happened.
Yikes. In defense of adulterers: Esther Perel's new book argues for a more compassionate understanding of our unruly desires. [New Yorker]
Matt Damon gets rebuked for comments about sexual assault and #metoo movement. 'You know, there's a difference between, you know, patting someone on the butt and rape or child molestation, right?' he said. 'Both of those behaviors need to be confronted and eradicated without question, but they shouldn't be conflated, right?' [NYT]
Materialism: a system that eats us from the inside out. 'This is the dreadful mistake we are making: allowing ourselves to believe that having more money and more stuff enhances our wellbeing, a belief possessed not only by those poor deluded people in the pictures, but by almost every member of almost every government. Worldly ambition, material aspiration, perpetual growth: these are a formula for mass unhappiness' [Guardian]
Scruton on tradition, culture, and citizenship. 'That view of society, as a power struggle, whose aim is domination or the escape from it, has been an intellectual commonplace from Marx to Foucault and beyond. Its falsehood is best displayed by examining the three concepts that form the topic of this article.' [Law & Liberty]
Center for Disease control gets list of forbidden words from Trump administration. [WP]
Why are there dead birds on Victorian Christmas cards? [Hyperallergic]
Music
Apparently there is a man who goes by the name of 'Chili Klaus.' This man convinced Denmark's Herning Choir, an elite, international touring group of 50 young men and boys to eat a ghost pepper in the middle of a performance of 'O Come All Ye Faithful.' I have no idea why this video exists but it's amazing. Watch til the end. Merry Christmas.
Black Thought, a co-founder of The Roots, delivers an unbelievable freestyle that lasts for 10 minutes. Warning: explicit language.