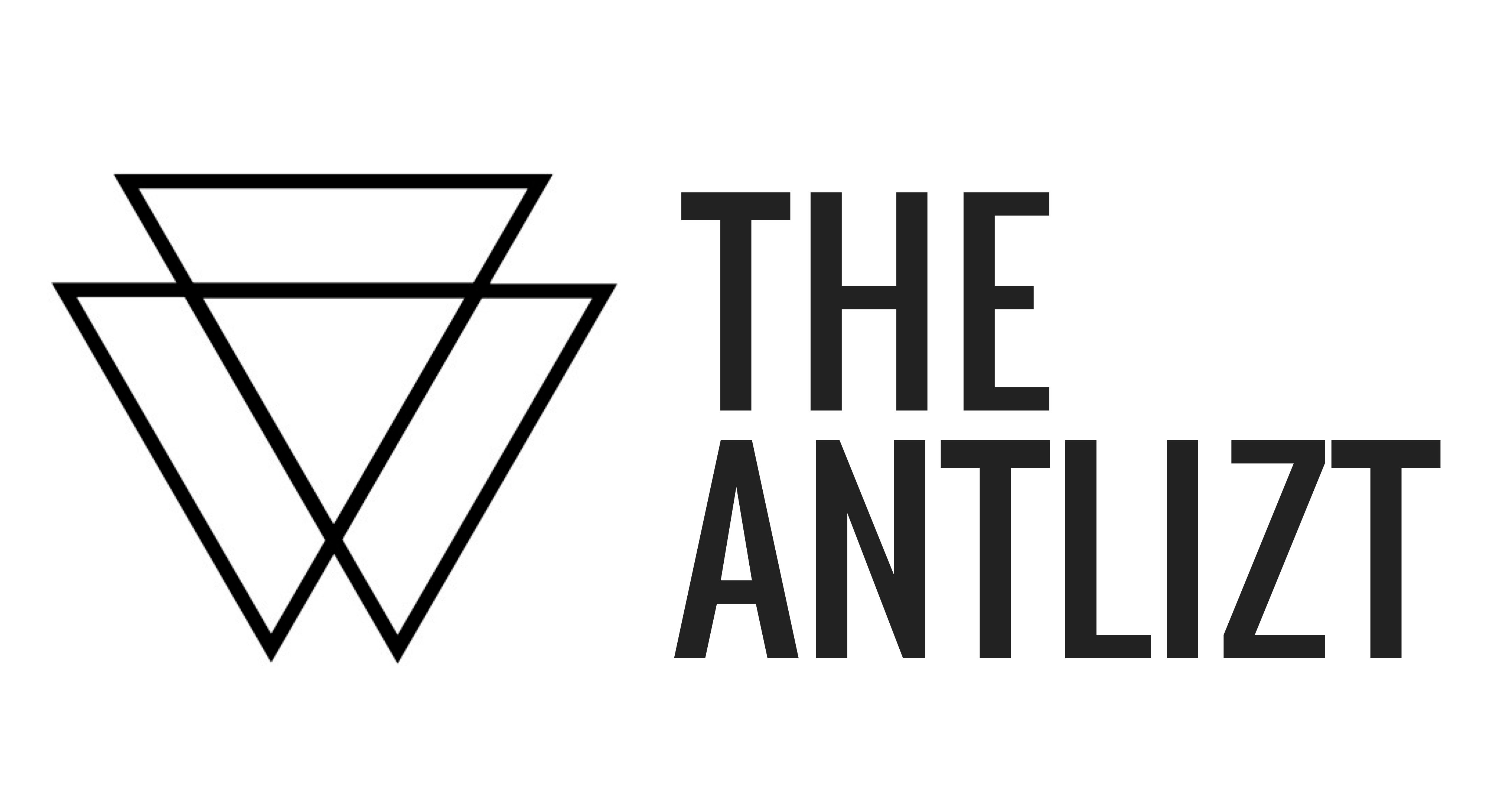 A curated selection of articles of interest from the past two weeks related to Christianity and culture.
News et cetera
"'Dad style' is now in fashion. Yes, even the jeans." [WSJ]
The boys are not alright. "America's boys are broken. And it's killing us.The brokenness of the country's boys stands in contrast to its girls, who still face an abundance of obstacles but go into the world increasingly well equipped to take them on." [NYT]
Millennials are no more liberal on gun control than their elders. [NPR]
Real men get rejected, too. Suggestions for "fixing" our masculinity problems. "But whatever our urges, humans are moral beings. Our ability to modify our behavior is also what makes us human. Don't kill. Don't steal. We internalize these rules and adhere to them for the sake of social harmony. These norms change, because we change them." [NYT]
Billy Graham built a movement, now his son is dismantling it." The qualities of temper and judgment that made Billy Graham so singularly successful are almost entirely lacking in his son, who now imperils his father's legacy. Thanks to Franklin Graham and his cronies on the Religious Right, American evangelicalism has now become first and foremost a political rather than a spiritual enterprise. The life of Billy Graham helped build it up. And his death may well have ensured its demise." [Politico]
In Donald Trump, evangelicals have found their president. "My reporting suggests Donald Trump is on a spiritual voyage that has accelerated in recent years, thanks to evangelicals who have employed the biblical mandate of sharing and showing God's love to him rather than shunning him." [NYT]
Making his phone dumber was the smartest thing he ever did.
[Boston Globe]
How burnout became a sinister and insidious epidemic. [Guardian]
Believe, that you may understand. Fides et Ratio at 20. [First Things]
A celebrity philosopher explains the populist insurgency. "His prominence as a public intellectual comes from a career-long rebellion against the pieties of liberal democracy, which, now that liberal democracy is in crisis worldwide, seems prophetic." [New Yorker]
White supremacist sues Twitter for allegedly violating his right to free speech.[Independent]
Inside the OED: can the world's biggest dictionary survive the internet?[Guardian]
Music

Frank Ocean's "Moon River." From Pitchfork: "Ocean's version of "Moon River" trades Hepburn's gentle sigh for bold and confident yearnings. As he warbles about the wild surrounding world, Ocean envisions his own self-realization through double-tracked new lines like "What I see, What I become." Ocean's only sin here is cutting the original's detail about "my huckleberry friend," a sweet allusion to the carefree innocence of childhood that feels right up his alley."

Laura Veirs "Watch Fire" (feat. Sufjan Stevens)