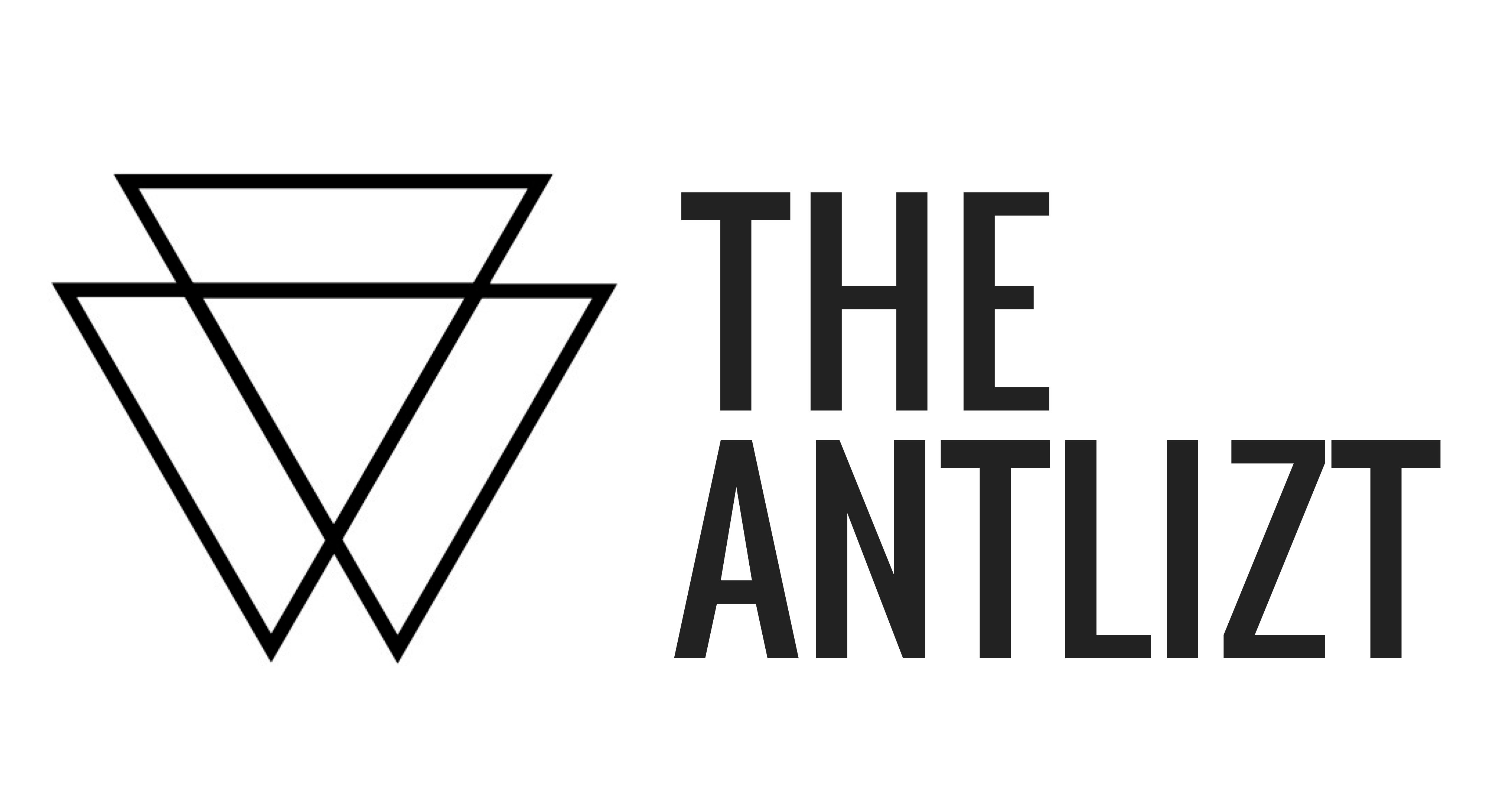 A curated selection of articles of interest from the past two weeks related to Christianity and culture.
News et cetera
Of course the Christian Right supports Trump. "But it seems absurd to ask secular people to respect the religious right's beliefs about sex and marriage — and thus tolerate a degree of anti-gay discrimination — while the movement's leaders treat their own sexual standards as flexible and conditional. Christian conservatives may believe strongly in their own righteousness. But from the outside, it looks as if their movement was never really about morality at all." [NYT]
Millions of Americans believe God made Trump President. [Politico]
Harvard Divinity School Prof Jonathan Walton preaches a fiery sermon at Harvard's Memorial Church. While he's not wrong about much of what he says about Falwell and the vestige of the Religious Right, it seems (though it's hard to say) he may err in making the same mistake but from the other side: baptizing the social platform of the DNC. [Harvard]
Why New Testament scholar, Craig Keener, almost left evangelicalism (hint: it has more to do with race than politics). [CT]
Jordan Peterson is hot right now. David Brooks: The Jordan Peterson moment. [NYT] What pastors could learn from Jordan Peterson. [Alastair's Adversaria]
From secularism to sexuality, Jonathan Merritt and Nancy Pearcy spar on the hottest of hot topics. "If Nancy Pearcey were a man, she'd probably be a household name among conservative Christians." [Religion News]
My Larry Nassar testimony went viral… but there's more to the Gospel than forgiveness. [CT]
Ryan Anderson's new book "When Harry Became Sally" points out the philosophical contradictions of the transgender movement. [Public Discourse]
Trans-age clearly is not the same as transgender. Unsure about how serious this guy is about his claim or of his mental/psychological state, but here it is: accused of sexually assaulting 3 young girls, man says he's boy trapped in adult body. [Chicago Tribune]
The value of remembering ordinary moments. On why you should keep a journal. [Atlantic]
Former Facebook and Google employees launch campaign to fight tech addition. [Guardian]
Why is loneliness so toxic? Researchers are exploring what it does to the human body. [Globe and Mail]
What does it mean to die? "For the next fifteen years, he believed in and defended the notion of brain death, but in the early nineties he began to feel increasingly troubled by the concept. When he engaged in what he called "Socratic conversations" with colleagues, he saw that few doctors could confidently articulate why the destruction of one organ was synonymous with death. Usually, they'd end up saying that these patients were still living biological organisms but had lost the capacities that made them human." [New Yorker]
Ornate architectural grandeur recreated with thousands of digital photographs. [New Yorker]
Music
"May It Last" is a documentary directed by Judd Apatow and Michael Bonfiglio about The Avett Brothers. NPR reviews it here.
The Avett Brothers playing a Tiny Desk Concert before they were super famous.
Nilüfer Yanya, "Thanks 4 Nothing"