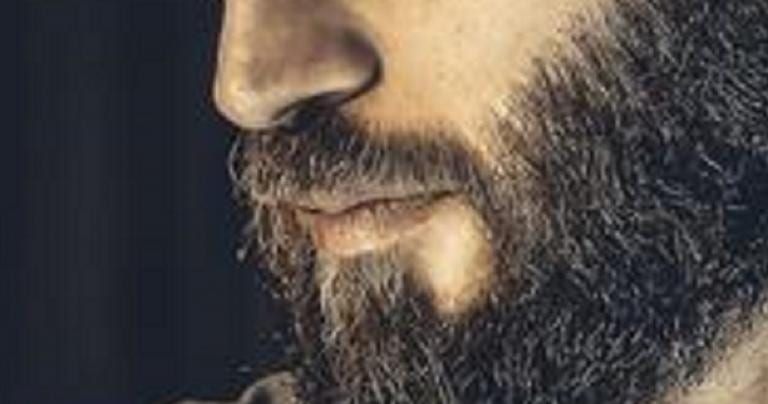 If we don't listen to Christ, then we won't look Christian.
The First Thing He Preached 2,000 Years Ago.
Mt. 4:17. Jesus began to preach, saying, "Repent, for the kingdom of heaven is at hand."
Mk. 1:14-15. Jesus came into Galilee, preaching the gospel of God, and saying, "The time is fulfilled, and the kingdom of God is at hand; repent, and believe in the gospel."
The Last Thing He Told Us 2,000 Years Ago.
Mt. 28:19-20. "Go therefore and make disciples of all nations, baptizing them in the name of the Father and of the Son and of the Holy Spirit, teaching them to observe all that I have commanded you."
Mk. 16:15. "Go into all the world and preach the gospel to the whole creation."
Lk. 24:46-47. "Thus it is written, that the Christ should suffer and on the third day rise from the dead, and that repentance and forgiveness of sins should be preached in his name to all nations."
Repent, believe in the gospel, make disciples, baptize, teach, observe all that Jesus has commanded us, preach the gospel, preach repentance, preach forgiveness of sins.
All that he has commanded us?
Mt. 22:37-40. "You shall love the Lord your God with all your heart, and with all your soul, and with all your mind. This is the great and first commandment. And a second is like it, You shall love your neighbor as yourself. On these two commandments depend all the law and the prophets."
Turn. Love. Repeat.