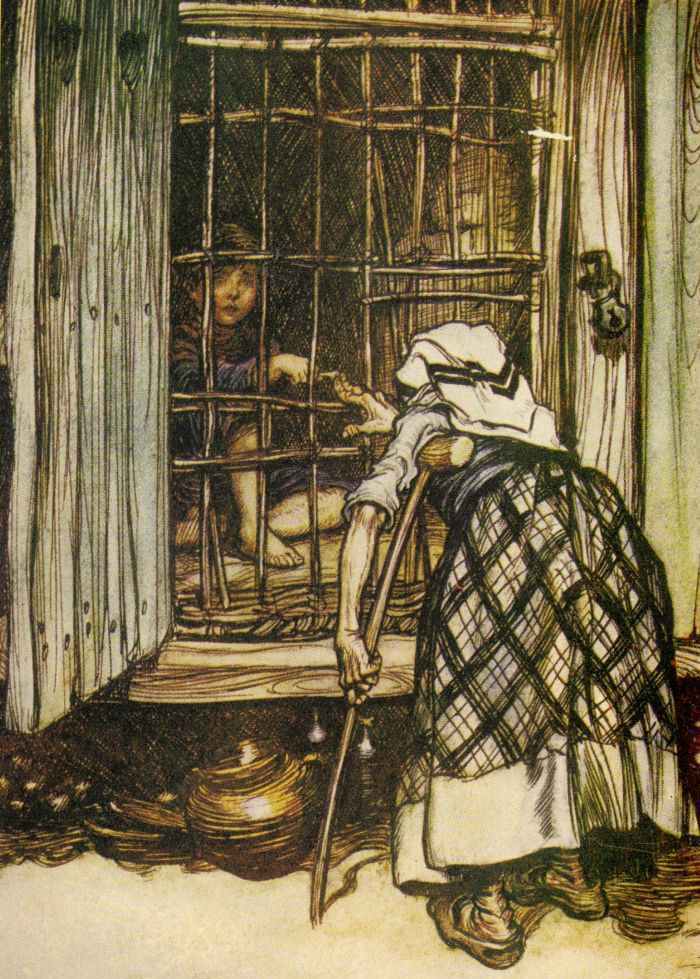 Fare Forward, a new Christian magazine has just released its third issue.  Some articles are available to subscribers only, but my review of Philip Pullman's Fairy Tales from the Brothers Grimm is up today as one of the preview articles.  Check out my essay on learning moral law on the wrong side of the wardrobe, and check out the other topics in the issue to see if you'd like to subscribe.  Here's a teaser quote from my review:
[W]hy does God feel so far from the magical world? Fairy tales are, after all, not anarchic; there is a strong moral component to many stories (the virtuous third son succeeds where his vice-ridden broth­ers have failed; secret sins are revealed gro­tesquely). In addition to law, there is some kind of law keeper, since justice is never more than a few pages away. Even as the physics of fairyland are alien and unpredictable, the just outcome is sure.

It sounds quotidian and dull to say you must not be cruel to the three old men because their human nature demands respect (and your own hu­manity demands you not deliberately coarsen it). It is more romantic to say that you must not be cruel to the three old men you meet in the wood because they may cause toads to fall from your mouth. In fairy tales, the natural law is enmeshed with the supernatural, which makes it just eldritch enough to be compelling again.

…In the stories of the Brothers Grimm, the protagonists start in the world of magic. But, as readers, we are much more like Alice or the Pevensie children. We fall through a portal and must eventually return home, a little wiser for our journey. The fairy gold traditionally turns back into mulch and leaves, so what are we to carry back with us?
If Fare Forward didn't title book reviews by book title, I probably would have spent a good long while trying to pull an article title out of "I Know Things Now" from Into the Woods.  Or maybe "Giants in the Sky"