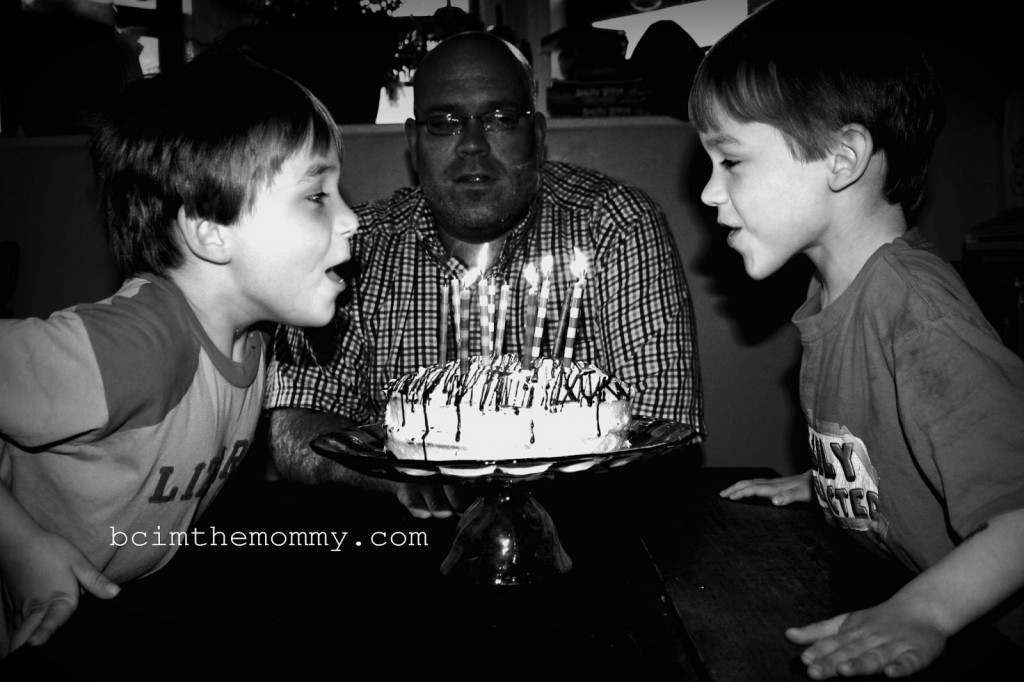 My birthday is still about a week away, but my friends and I are celebrating tonight in the best way… with assigned reading and an argument.
Two years ago, I got my friends to all watch Stephen Sondheim's Company and Passion, and then we had a symposium on the nature of love that spilled over onto the blog, with guest posts from some of you who watched at home.
This year, I emailed everyone a collection of excerpts from the Friendship/Philia chapter of C.S. Lewis's The Four Loves and we're convening tonight to discuss them after we watch the Digital Theatre recording of Merrily We Roll Along.  Then we'll have another symposium, this time on friendship.  And, look!  The cast of Merrily is already warming to the theme:
https://www.youtube.com/watch?v=Roz_Y7D8GRk
This Sondheim musical technically has a happy ending, but that's because it's about the dissolution of a friendship and plays out in reverse chronological order.  It lends itself well to arguments, as you kibbitz over who's to blame, and which requirements of friendship were neglected by whom.  Plus, this production is 
great
(it's a notoriously hard show to stage successfully).
So, if you'd like to join the party, I'll be posting about the musical and the readings next week, and all y'all are welcome to contact me about guest posting if you'd like to join the conversation.
Oh, and if you're interested, the extra credit reading for this party is Aelred of Rievaulx's Spiritual Friendship.