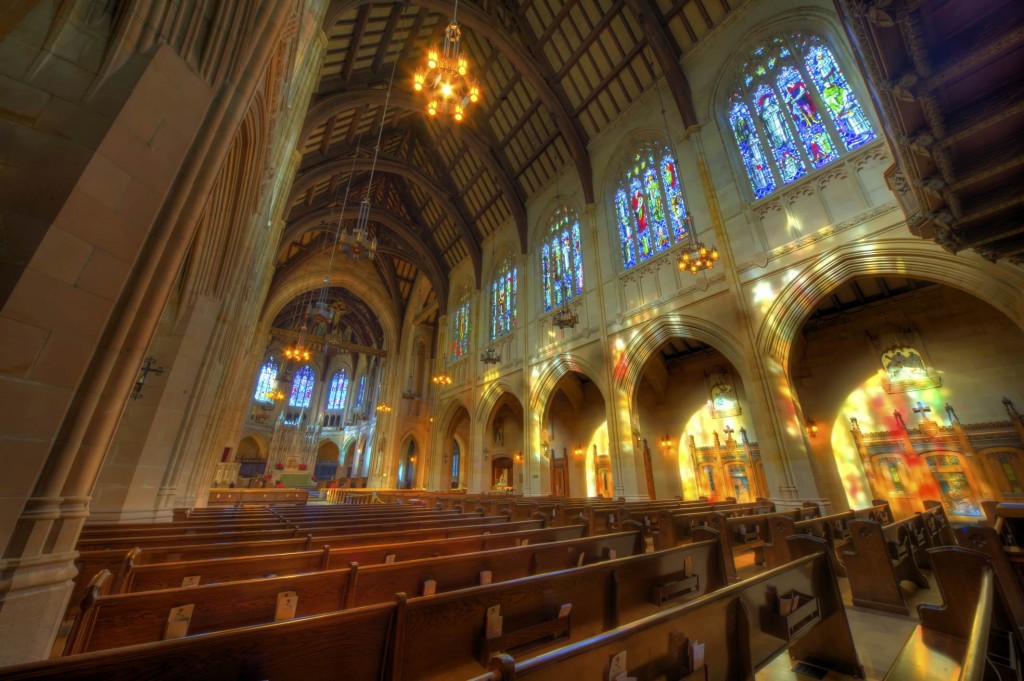 I'm pleased to announce that, on Monday, February 2nd at 7:30pm, I'll be speaking at the very beautiful St. Dominic's Church in San Francisco.
I'll be tackling the topic "Cultivating Openness to Truth" and discussing ways to make it easier for an opponent (or you!) to have the chance to notice that s/he is in error.  (And I'll be giving some examples from my own life and conversion story).
The talk plus Q&A (heavy on the latter) will take place in St. Dominic's Parish Hall (2390 Bush St, San Francisco, CA 94115).  If you live in the Bay Area, I'd love to see you there.  And, if you have friends or family out there, please send them my way.
The talk will be geared to Christians in the sense that I'll probably talk about how prayer is a part of how I react to challenges and arguments, but non-Christians are very welcome to attend, since the focus is on strategies to seek Truth, wherever it turns out to dwell.
I've also recently added a number of speaking engagements this year, so here's the current list (my speaking page at ArrivingAtAmen.com will always be the most up to date):
February 2, 2015: San Francisco, CA – St Dominic's Parish: Cultivating Openness to Truth

February 16, 2015: New Haven, CT – Talk on Effective Altruism
March 18, 2015: Philadelphia, PA – Talk on Ideological Turing Tests
April 11-12, 2015: Auckland, NZ – Keynote at Eucharistic Convention
May 26, 2015: New York, NY – First Things: Book talk on Arriving at Amen
June 2nd, 2015: Boston, MA – Theology on Tap
Nov 13-14, 2015: Washington, DC – Doxacon
And, if you run a parish lecture series, school group, or theology on tap, help me add to this list!