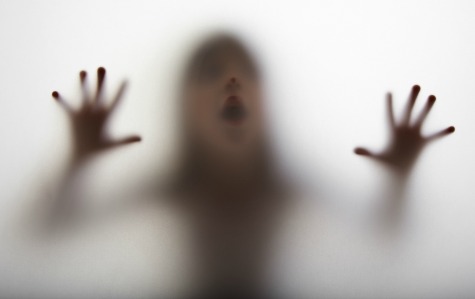 I got this letter in:
Hi, John.

I became acquainted with your writing a couple of months ago and love it. I so wish I could travel back in time and hear your voice in my head while I was growing up, instead of the hard-core fundy "you're going to hell" soundtrack of my early life.

I've read with great interest some of the things you've written about how the church treats victims of sexual violence. I just had to share a bit of my story around exactly that issue.

When I was 16 years old, I was raped at knife-point by a stranger. Not having a clue how to handle it, I decided to confide first of all in my pastor. While I was literally still bleeding from the attack, he told me (and I quote) "It's too bad that you didn't force him to kill you instead. That way you could have at least died a virgin." That was the sum total of his "advice" to me—not, "Oh, you should go to the police," or "Oh, I'm so sorry that happened to you," or anything that might have been even remotely helpful anywhere on this planet.

After that reaction, I decided not to tell anyone else—including my parents or the police—ever. It wasn't until six years later, after I had attempted suicide and was hospitalized for severe depression, that the truth came out. And then, only because I saw my rapist's wedding photo and announcement in our local paper and freaked out a bit. (Well, okay, a lot.) It took me a long time, a ton of therapy, and no small measure of the grace of God to get past this exhibit of what a pastor-friend calls the "cult of virginity."

God calls us to be sooooo much more than what happens with (or to) our genitals.

Thank you, thank you, thank you for being a voice of reason and compassion in that regard!! To this day, almost 30 years later, I harbor more anger toward that "pastor" than I do toward the man who raped me. At least the rapist wasn't pretending to represent God. The damage the rapist did to my body and my psyche was not insignificant; but the soul-damage done by this "man of God" nearly killed my faith.
And Jesus wept.