When painful circumstances strike, we all have the same initial impulse. We've got to fix it. We have to end the problem. We think pain is something we need to escape, as quickly as possible.
Job's Circumstances
The story of Job is not about God rescuing Job from tragic circumstances. Tough as it may be to deal with, God authorized those awful circumstances. The Book of Job is not about ease of situation or salvation from setting. It is about the opportunity of humanity to make choices. Most particularly, choices about whom to trust and how to choose a true perspective in the midst of observed circumstances.
Throughout the story of Job, his friends try to figure out how to rescue him from the circumstances. The voices around him try to solve the problem. Try to fix the pain. Job presses into it.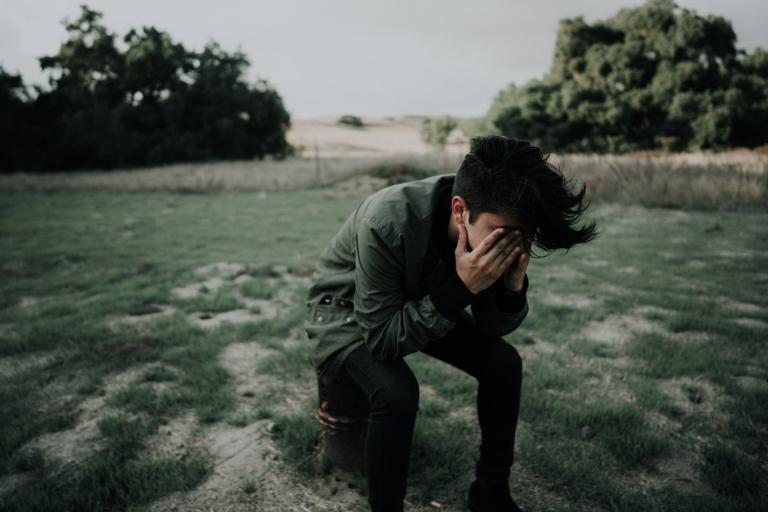 We get so distracted by trying to control things. We try to explain what we cannot know, justify what we don't even understand, and make cosmetic changes that at best trade one set of problems for another.
The lesson to be learned from the Book of Job is that there is no rescue from our circumstances. They are meant to challenge us, to develop us, to move us into evaluating our values and taking ownership of our choices.
The Arena
The circumstances we encounter are the arena in which these choices play out.  However, as we learn from Job there are also many circumstances we do not see. We are allowed to see this in Job's story. The narrative lets us behind-the-scenes; circumstances Job could not see.  Yet Job had to decide who to trust, and what perspective to choose without knowing what he could not see. He did not have the full perspective. He simply had the confusing circumstances and the responsibility of his own choices.
We have all encountered difficulty and can resonate with confusion and pain. Difficult choices in the face of hard circumstances hits close to home. Like Job, we must choose before all is known. And we cannot wait around for the arena to change. The choice must be made now, today.
We are not reliving Job's exact story, but each of us is on a journey. We are living out a drama in the cosmic arena.  But there is no script. We get to choose.  The arena of life was set according to the purposes of Him who was there at the beginning of creation.  But He decided to give us the power to choose who to trust, and what perspective to take. The stadium is packed with cosmic spectators eager to see what we will choose, what we will do.
The solution is not to bail, to refuse to play the game, to run or hide or stomp like an immature child. Our circumstances, even the painful ones, are not there so that we can avoid them. They are there so we might learn from them. That they might spur us into making the kinds of decisions that shape what we will do with this one precious life.
The circumstances of today is the setting, the people we interact with are the players. What remains are the choices before us. Our choice determines who we become. Our essence is intertwined with knowing and being known, and that takes place through daily decisions. Job shows us that choices rooted in faith create a lasting benefit not available in any other way or any other time.  It is a benefit that befuddles angels and shakes the cosmos.  It is a benefit we can secure when we live life above the circumstances.