Throughout Christian Scripture, there is a repeated cycle of death and resurrection. Its greatest climax is on Easter weekend, when we celebrate the death and resurrection of history's central character, God-in-the-flesh, Jesus Christ.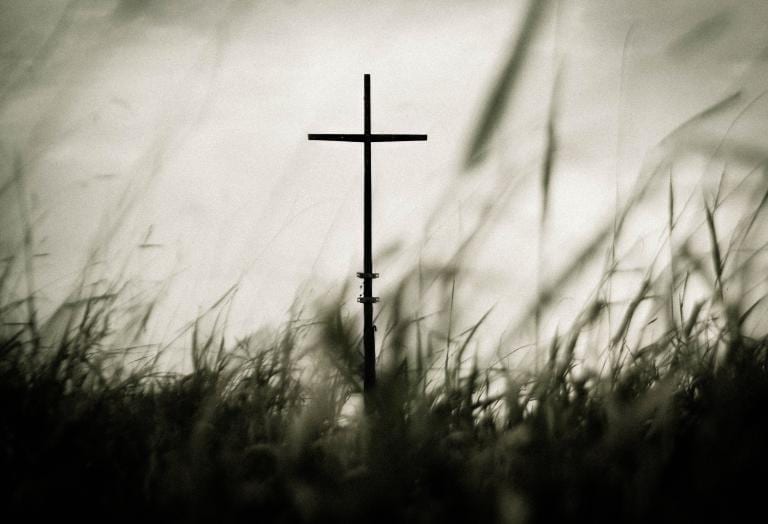 We see this cycle in the Old Testament. The humans in the Garden (life), their sin (Death) and God's renewed commitment to them (Resurrection). Abram's life is about God's promise to him (Life), his shortcomings, trials and mistakes (death), and God's blessing of a son and many nations (Resurrection).
One of the reasons this is interesting is because every one of us experiences life in this same cycle. You can enter the story at any point, just like you can with Noah, the kings, the disciples or the prophets. But the cycle is the same. Life is too fragile to last forever. Death is too imperfect to have the last say. Resurrection is just new life that begins the process over again.
Navigating The Cycle
It can be frustrating to find myself in this loop. When I am experiencing some season of joy, just like Peter on the Mount of Transfiguration I want to set up a tent and dwell there forever. But it does not last. It is a season. The Mood Curve cannot be avoided. There are no escape routes or shortcuts.
And when things are bad, I want to rush to the resurrection, the healing, the resolution of whatever problem or troubling circumstance I am facing today. What is hard to see is that rushing away from today's challenges is just rushing into tomorrow's.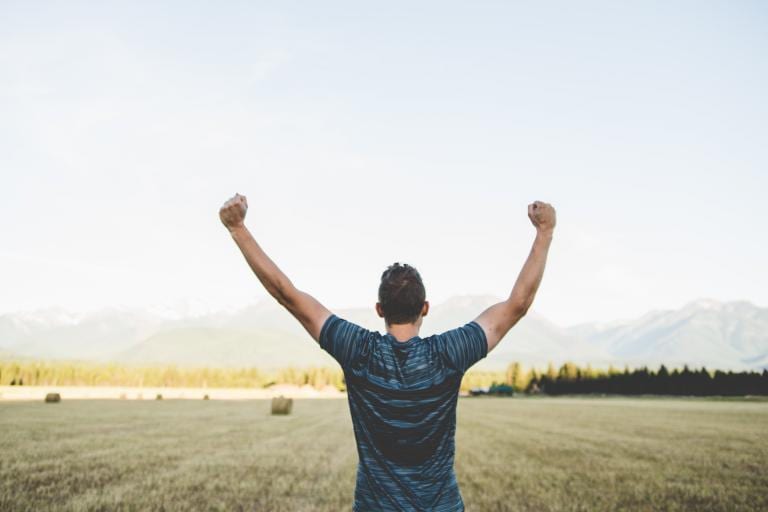 Once I experience victory, there is a new trial waiting. In fact, victory itself is a trial – how will I steward my comfort, my success, my joy? At least in a valley (shadow of death) I realize I am in a trial.
I talked to a student at the college we work at recently who was frustrated by this cycle. It can feel as though nothing matters because even though our resurrections lead to a new, they also eventually lead to a new death.
The key to navigating this cycle is to understand and accept its inevitability. That does not mean embrace sin or dismiss pain as inconsequential. It means accepting everything for all it is worth.
We see Jesus, during his time on the earth, suffering, weeping, celebrating, dying, and coming into new life. The point of Jesus' story is that every moment of every day – every point on the cycle – is a unique opportunity to know God and engage in a relationship with him.
Our circumstances are the setting for the play. They are the backdrop, the scenery. We are meant to act, to live, and to perceive in front of the pieces of the setting. We are not meant to depend on them to determine the narrative.
The call of Jesus beckons to his disciples before, during, and after his death. In life, burial, and resurrection, he shows us how to have a relationship with the Father. Easter is not about this one cosmically important circumstance, but about The One who transcends all circumstances, every phase of life, within every point of the cycle of life-death-resurrection.