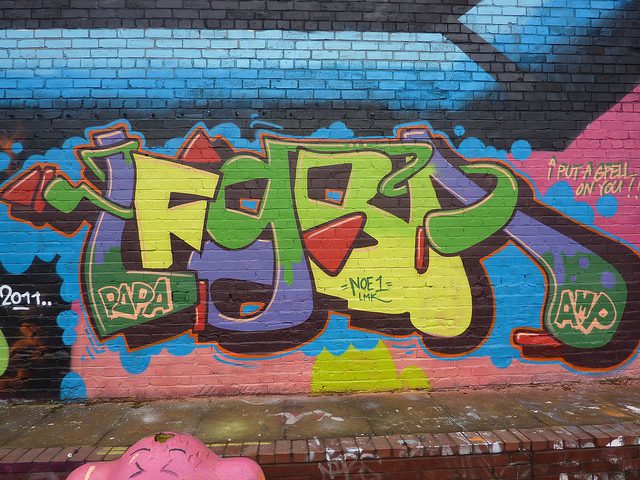 This just in: Entertainment Weekly is reporting that joining the American Horror Story Coven cast in the role of, you guessed it, Papa Legba, will be Lance Reddick. This can't be good. They are already touting him as the Voodoo Devil, and let the stereotypes continue. It would have been nice if we could be optimistic about Legba's arrival. Practitioners of New Orleans Voodoo, such as myself, view Papa Lebga as a guardian, a wise father guiding us down and through the paths of life.
How Did the Devil Get in Here?
One of the most popular misconceptions about Voodoo is that it contains an evil devil spirit, very often associated with the Lwa, or God, Papa Legba. For more info on this check out Death and Deals at the Crossroads. Legba is worshipped in New Orleans Voodoo, Haitian Voodoo, and has many similarities with the Santeria God Eleggua. He can be tricky, but his lessons are important ones. If only he could teach American Horror Story's creators a thing or two.
Fried Chicken Again….
Don't get me wrong, I'm not against the show using Voodoo as a plot line. In fact I'm thankful that people can have their minds opened if only a bit. I just wish they would straighten out some of their facts and stop perpetuating some of these stereotypes. The Fried Chicken reference has got to stop. But until then I will continue to discuss the show from a Voodoo priestess' perspective, on my live chats' with Peg Aloi of
The Witching Hour
, they are
archived here
along with other Patheos' writers' thoughts. So tune in, who knows what the devil will bring. But I don't think it's going to be good.