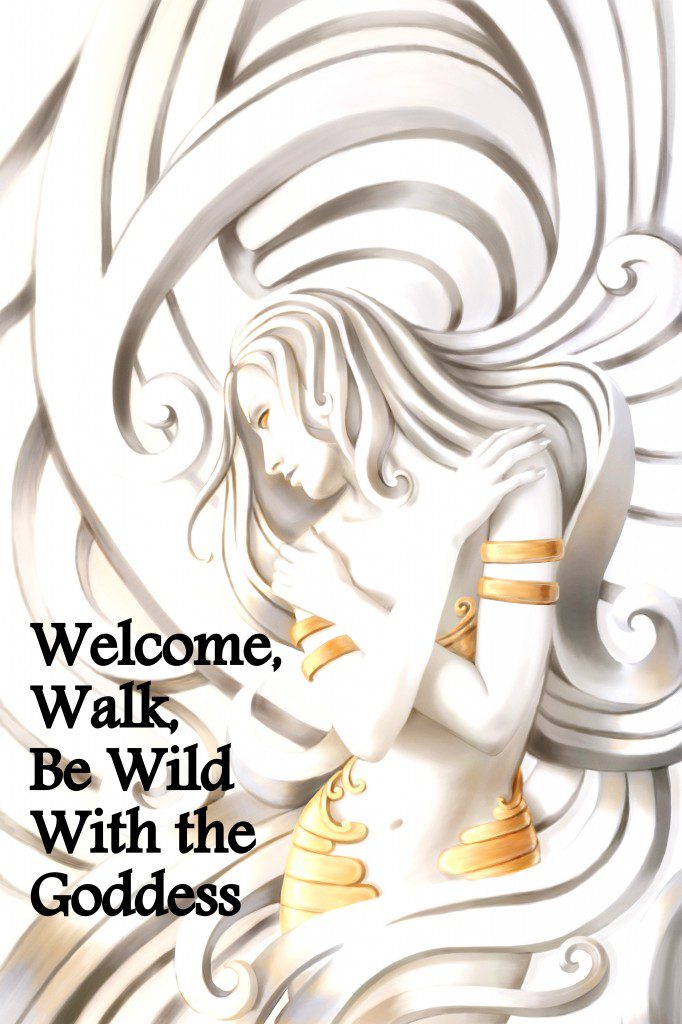 The beauty, joy and inspiration that comes from the Goddess can be hard to find in our modern world which is full of torture and tragedy. Sometimes the psychic diamond among the coals is hard to find. Many people see, or at least understand, the need to connect with God, Goddess, with the sacred on all levels. Paganism and other religions recognize that their divine connection can come through the world around them, both inside and out.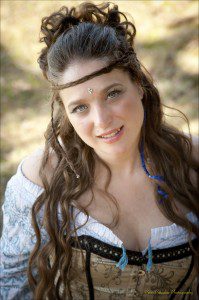 Sound is one of the most sacred and magickal things we have to share. It can manifest as a word, a song, or a sigh. When I began the section about chanting and sound for my book 55 Ways to Connect to Goddess, the one person I thought of first and foremost was Kelliana. She is a singer, songwriters and chantress. If you're Pagan and you haven't heard her music ( what have you been in a cave somewhere,) please go and check it out now. Kelliana's music is powerful and transformational. She uses the sacred power of chanting to move energies, "to celebrate ancient mysteries, and to strengthen intention." Just listening and absorbing her sacred sounds takes you to another place. Please check out her website at www.kelliana.com I am so grateful to her for her wise and eloquent contribution to my book, which you can read below.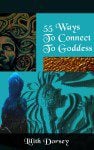 The following is an excerpt from my new book 55 Ways to Connect to Goddess
Number 14
Chant and pray, connect, repeat. The sacredness of repetition. I was watching a popular horror film the other day, and when it came time for the main character to access the spirit world they employed the use of a metronome. Even these Hollywood producers know the value of repetition in the psychic realm. Buddhism, Hinduism, Catholicism, Paganism… they all have their own unique variation on repetition of prayers and chants, but they all serve the same purpose to access the realm of the divine, still the mind, body and soul, and connect. Sometimes it is difficult for people grasp this concept in a physical way. I once tried to teach an entire workshop full of people the box step and after an hour when no one could get it , we switched to just clapping. Everyone has something they can do to bring them closer to Goddess and divine feminine spirituality. Many have connected to the Goddess through the sacred music of Kelliana, whose amazing songs transport you to another realm. I recently had the chance to ask her about the power of sound and she responded
" the physical act of repetitive chanting and toning calms the body and clears the mind. In this altered state of consciousness we can more easily access the place 'in between.' That place where the Goddess speaks, magic happens and all things are possible…."
Kelliana I Walk With The Goddess
For more information on other ways to access the divine through song, movement, prayer, nature and more- please check out my book 55 Ways to Connect to Goddess available from my Amazon store above. Also I would love to know how you, my dedicated readers use sound to connect. Do you use primal chanting in your rites and prayers? Are there people in your tradition who are responsible for singing ? How has sound helped you to access other realms ? Please leave your thoughts, in song or not, in the comments below.