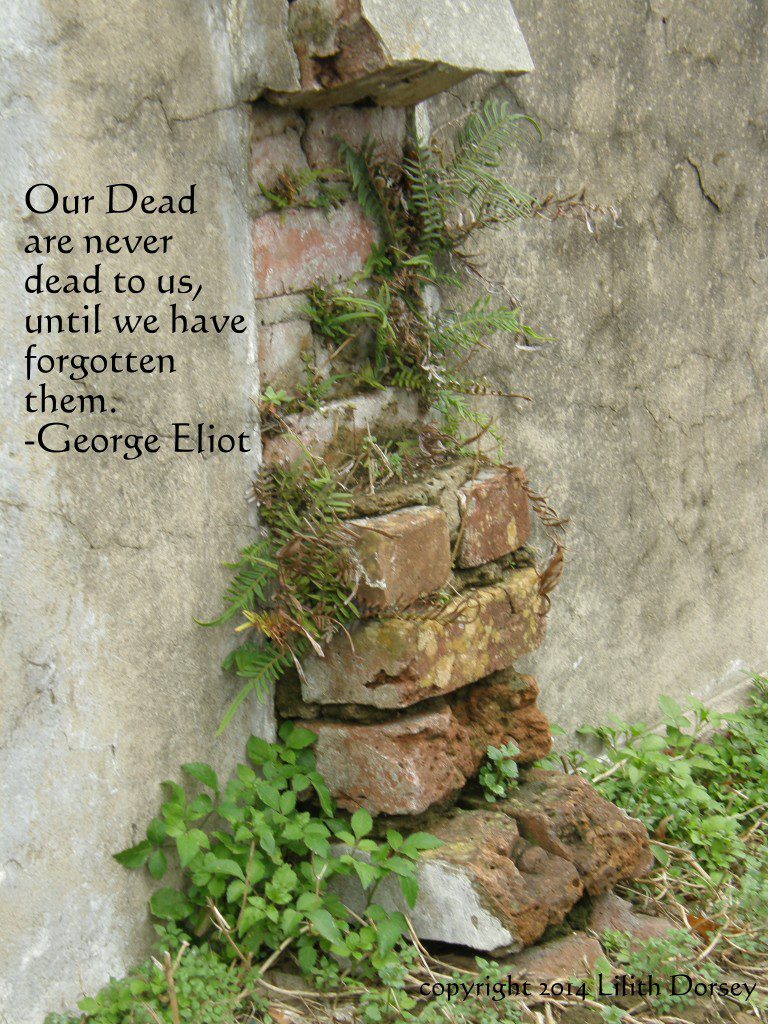 This month is all about ancestors. As part of the Ancestor Remembrance Project my writing partner Michael Hardin and I agreed to discuss ancestors in relation to memory and remembrance. It is both ironic and fortuitous that we both chose to write about food. Several of the other bloggers also wrote about food too. I remember all the good meals I shared with my loved ones who are now gone, and all the bad ones, haha. It is a honor to remember the ancestors through food and to share those dishes with new family now. It seems food is life, and death as well.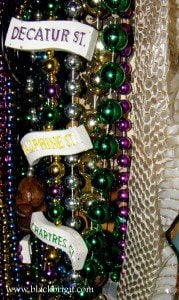 Then we get into an interesting area with the idea of memory. In New Orleans Voodoo and Haitian Vodou there are ancestor altars, and visual remembrances like Voodoo Flags. But my writing partner brings up the question of collective memory, a slippery subject when it comes to religion. Much of history has been steered down a dark path by the victor with the spoils, who was the only one left to record history. Today our history is shaped in many ways by what gets the most publicity. I saw some graffiti yesterday that said "Stop making stupid people famous." Those are wise words indeed, especially in a world full of overpaid celebrities and under-compensated clergy and scholars. Yet we are left trying to remember and honor our treasured dead.
Hardin brings up two concepts that I would like to discuss: re-membering and reconciliation. His idea of re-membering talks about returning the dead to the community. In my traditions, the dead are still members of the community, and the rites and rituals we go through help to elevate them as they are now in service to the world in a different way. Our losses are genuinely sad, but our beliefs allow us to access our dead in new and even more helpful ways then when they were alive. Reconciliation is a huge issue. I feel like there is no way to write this as a person of both African-American and Native-American descent without mentioning that we may never reconcile the past, and most of us are still fearful for the future. These things weigh heavy on my mind on the heels of both Columbus Day and Cornel West's arrest this week. There is however, the matter of personal reconciliation. The Dead have moved beyond this plane, and as spiritual people, we need to do what we can to make sure everyone understands that. Not only forgiveness but also progress is necessary. May you and your ancestors be blessed on your journey!
The Ancestor Remembrance project will continue here on Patheos — stay tuned, and if you are enjoying the series please share or comment and let us know!
---
This post is part of the Patheos Pagan Ancestor Remembrance Project.