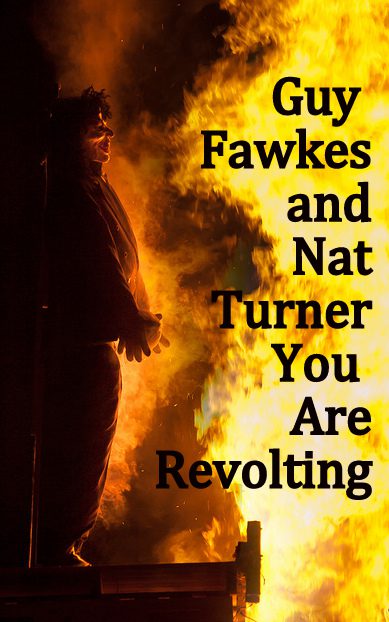 History has been known to give us an "interesting" presentation of events. That is certainly the case with the notorious legends of Guy Fawkes and Nat Turner. Many people have been taught to "remember, remember" the 5th of November as the night Guy Fawkes and his plot to blow up Parliament came to light. What many don't know however, is that the 5th of November was also the day Nat Turner was tried and sentenced to death, thus putting an end to his bloody rebellion against slavery.
These days both of these men would be considered dangerous terrorists. Fawkes was protesting treatment of Catholics, while Turner received visions that told him to try to put an end to slavery. Both of these men choose extreme means.
"Fight against the Serpent, for the time was fast approaching when the first should be last and the last should be first…."- Nat Turner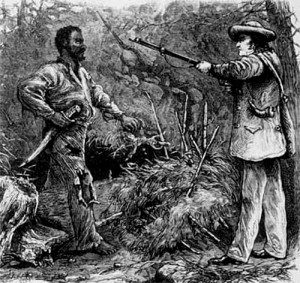 There is a wealth of information on Nat Turner. Yet he still, like Fawkes, remains a problematic figure. Turner was said to have been inspired by God, not that that is a license to harm, although many have interpreted it that way. Much of what we know comes from the book Confessions of Nat Turner, a haunting mainstay on many a grade school reading list. Turner was said to have dictated the work to an attorney Thomas Gray, but scholars have discovered inconsistencies in the writing, and feel that it is a troublesome account at best. Is Turner then a hero or a bad man ? Is he responsible for the deaths of 55 white people and many more African-American ones, who were punished whether they were involved or not ? Or was he the last hope of a desperate and enslaved people?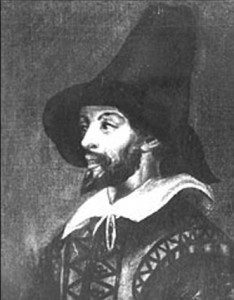 Guy Fawkes also leaves the modern citizen with a lot of puzzling questions. The original plot, as most people understand it was this- Fawkes belonged to a group of thirteen men, who under the guidance of Robert Catesby placed 36 barrels of gunpowder in the cellars of Parliament. It was in the early morning hours of November 5th that the barrels and Guy Fawkes were discovered. Bonfires were said to have been lit to celebrate the continued safety of King James the first. Bonfires are still lit today, and people can buy "Fawkesy Lady" and "All is Forgiven" shirts to "remember, remember" by.
This is the time of the ancestors, the true Samhain would have taken traditionally place at the full moon, which occurs this Thursday November 6th. What will we remember on this night? What does it mean to rebel under extreme oppression? What will we "remember remember" about what these men fought for then and what we as spiritual people fight for now? Please share your thoughts in the comments below, there are some explosive issues here and I really want to know where my readers stand . Blessings and a Fawksy Light to you!