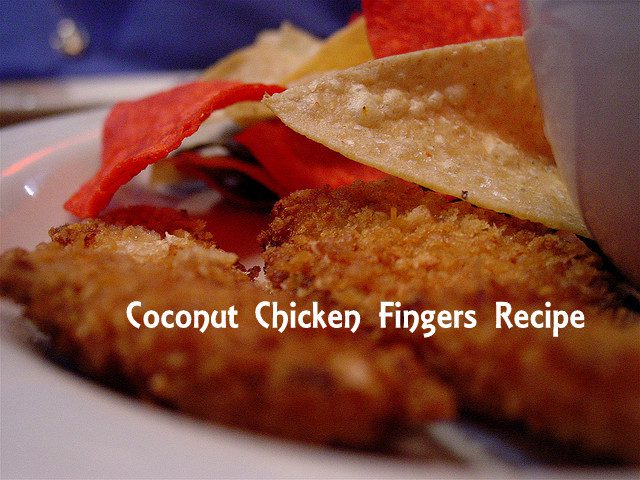 Fried chicken is an African-American cliche, … a tasty, delicious cliche. This particular recipe is one that will delight with a spicy Caribbean feel. It combines coconut and zesty spices. So it's Holiday time and as always, my week has been filled with food. On Monday, I had the honor of being a guest on the Priestess View Spotlight, with Goddess Rhonda and Goddess Starr. It was a great show, and the topic kept drifting back to tasty treasures. The lovely ladies were intrigued by the recipes on this blog, and as usual, I never stop tiring of them. Then on Tuesday, I had the opportunity to participate in a wonderful project. My local library is creating a cookbook of recipes from Bedford-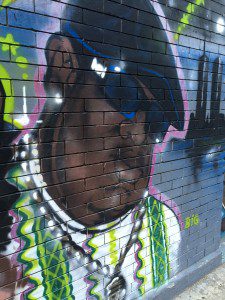 Stuyvesant, Brooklyn. For those who are unfamiliar with it, Bed-Stuy, as it is called, has long been a center of African-American Culture. In 1790 the census listed 132 Freemen and 72 slaves. As time went on conditions got more extreme, and by the 1960's the neighborhood had the 2nd highest concentration of African-Americans in the country. It also had double the city's infant mortality and unemployment rates. Some however, did manage to survive and thrive, for a time anyway. The neighborhood was home to comedian Chris Rock, who likes to remark that half the houses look like something out of The Cosby Show, and the other half something out of Good Times. It's funny because it's true. The neighborhood has become famous for notables such as Congresswoman Shirley Chisholm, and Rapper Biggie Smalls. Those of us who live here know that the community runs on it's food. The library cookbook is a work in progress and if anyone is interested in contributing please contact me, and I will put you in touch with the visionary Bed-Stuy librarian in charge of the project. The following is the recipe I choose to submit, and I can't wait to see what other treasures the book will have to offer.
Spicy Coconut Fried Chicken Fingers with Honey Orange Sauce
Ingredients for the Chicken
¼ cup dried coconut flakes
1 cup powdered baking mix
1 lb. Chicken strips
½ tsp. Red pepper, ground
½ tsp. White pepper, ground
½ tsp. Black pepper, ground
1 tsp. Basil, dried
1 tsp. Thyme, dried
½ tsp. Smoked Paprika
1 tsp. Onion powder
1 tsp. Garlic powder
½ tsp. Tarragon, dried
½ tsp. Sage, dried
½ tsp. Salt
¾ cup Milk (you may substitute coconut milk if desired)
1 egg, beaten
Vegetable oil for frying ( Grapeseed or Peanut work well)
Dash hot sauce
Ingredients for the Honey-Orange Dipping Sauce
1/4 cup honey
1/4 cup orange juice
3 Tbs. Soy Sauce or Coconut Aminos
Soak Chicken in milk for one or more hours. Combine coconut, baking mix, and spices in a large plastic bag or shallow bowl. Add hot sauce to beaten egg and mix to combine. Remove chicken pieces from milk then coat in egg mixture, then in coconut spice blend. Heat oil in a frying pan to 350 degrees. Fry chicken on each side, until juice runs clear. Approximately 6-10 minutes each side, depending on the size of your strips. Drain on brown paper. To make the dipping sauce place all ingredients into a bowl. Whisk thoroughly until combined. Serve with the Fingers and Enjoy.
For more great recipes please check out the African-American Ritual Cookbook, it makes a great holiday gift. And If you liked this post please do what you do with delicious food and share, share, share !