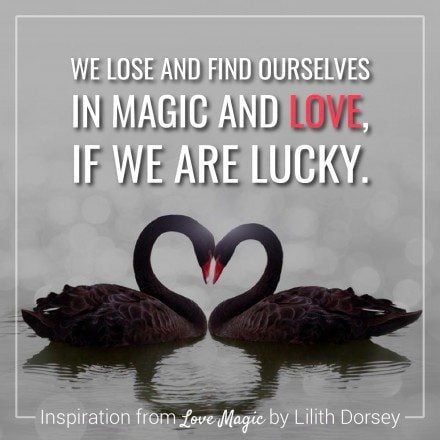 Everyone wants to be a love witch these days. Maybe it's because of the popularity of the recent movie of the same name ( whch ironically doesn't make being a love witch look easy,) or maybe because love really does make the world go around. In my book Love Magic I write "we lose and find ourselves in magic and love if we are lucky." Love comes in all shapes, forms, and manifestations, and thank the Goddess for that.
Being a love witch has it's ups and downs. There are beautiful moments like my goddaughter's wedding … when I performed the ceremony standing on a beautiful veve, ritual drawing, made of red rose petals. There are very real moments when I have to help someone confront a difficult truth about themselves or their partner. Don't get me wrong most of the time it really is about hearts and flowers, and for that I am truly grateful.
I'd like to tell you there aren't any rules about being a love witch or doing love spells, but I would be lying. Ethics is always important when performing spells and especially ones about love. Most newcomers want to believe love spells are just like in the Hollywood films, someone can wrinkle their nose, or twist the bedknob and instantly have everything they want. In a way this is possible, but do you really want it. I have one client who really wants their ex to call them, even if we can make that happen, it will still be the same faulty person they had problems with when they were a couple.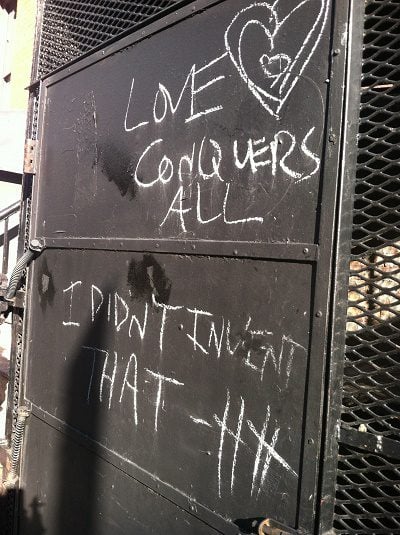 I love to be able to help people find love. I think some love witches are in it for the mead or the clothes, but there are a few out there who really care like myself. All forms of magick can sit under the umbrella of love. Healing, prosperity, protection, all of these can be associated with the power of loving yourself and finding your proper place in the world. Being a real love witch is about spreading the love.
For more information, love spells, and more please see my new book Love Magic available online and wherever books are sold.