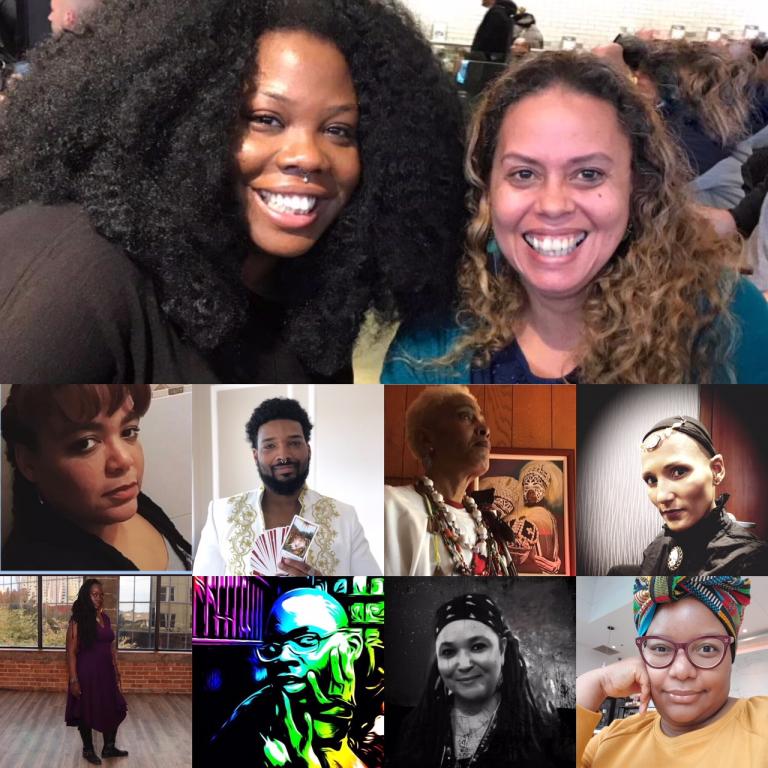 There's no doubt about it, we live in interesting times. Never before have Black Tarot readers, psychics, and astrologers been so seen, and so necessary. As a black woman I have always done my best to highlight Black practitioners in the occult, witchcraft, and psychic communities where we are traditionally under-emphasized. Please take a minute to look at the back catalog of the blog Voodoo Universe where we have featured such notables as:
Courtney Alexander and the Dust II Onyx Tarot – I fell in love with this tarot deck the moment I first saw it. Then I got to interview her in 2016,  and even had a visit from Courtney last year, and I fell in love even more. A truly melanated tarot was long overdue and this one is truly amazing. The artwork and knowledge that she drops here is vital for everyone.  For more information, and to purchase one yourself please see the website dust2onyx.com
Mecca Woods, Author and Astrologer– Many of you are familiar with the rising star of astrology known as The Meccanism or Mecca Woods, author of Astrology For Happiness and Success and co-host of TLC's Stargazing. It was a true joy to be able to interview her here on Voodoo Universe. Click on her name to book a reading, I highly recommend it.
Brandi Auset, Author and Diviner – In my interview with Brandi I write "Brandi Auset is trained as a High Priestess of the Goddess, Reiki Master Teacher, massage therapist, spiritual counselor, and intuitive reader. She has been working with Goddess energy for most of her life, and she teaches workshops on many topics, including sacred sensuality, and techniques for infusing the Divine Feminine into daily life and spiritual practice."
Fontaine Foxworth and Melanade Stand Tarot – All I can say is that it was a great honor and a true privilege to be included in this groundbreaking Tarot deck featuring Black and Brown women, and even one baby. Please check out this interview with creator Fontaine Foxworth and find out how this deck came to be.
Lilith Dorsey (your humble blogger here) – I've been reading cards professionally for over 30 years. I answered a lot of divination questions when I started this blog, and you can find my answers here. If you would like to book me for a reading please email me voodoouniverse@yahoo.com
Black Tarot Readers, Psychics, and Astrologers Resource Guide
The following is a partial list (in no particular order) of some of the amazing Black Tarot Readers, Psychics, and Astrologers out there, please use the info below to contact them directly and support them in whatever ways you can. Note: If you do not see an email listed, please click on the name to go to that person's website or social media.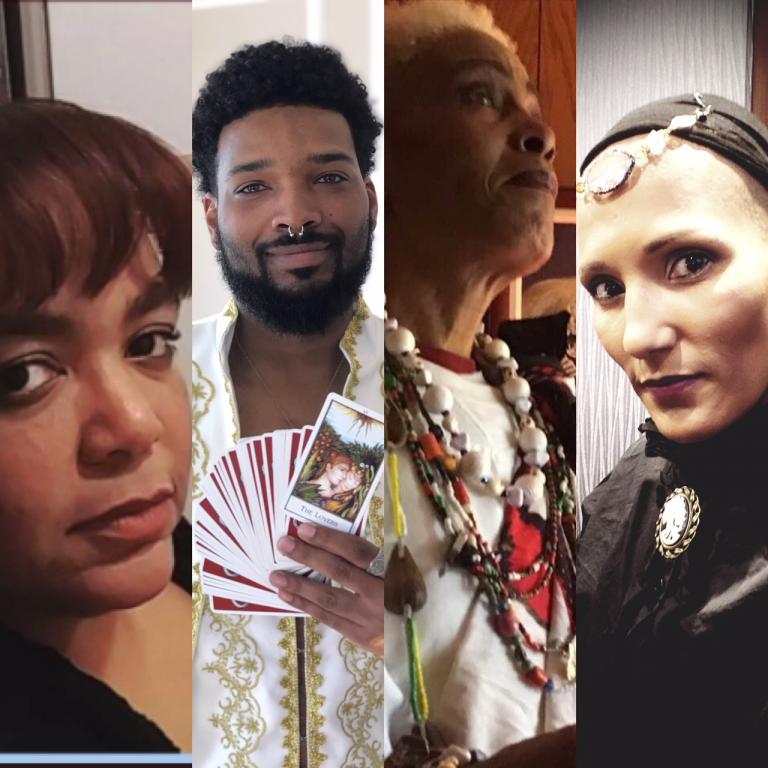 Rebeca Spirit – email rebeca@rebecaspirit.com
Rev. Phoenix Williams – email rev.phoenix1@gmail.com
Sangoma– email kindredofsangoma@gmail.com
Starlet Lebrun– email celestialhealingsbystar@gmail.com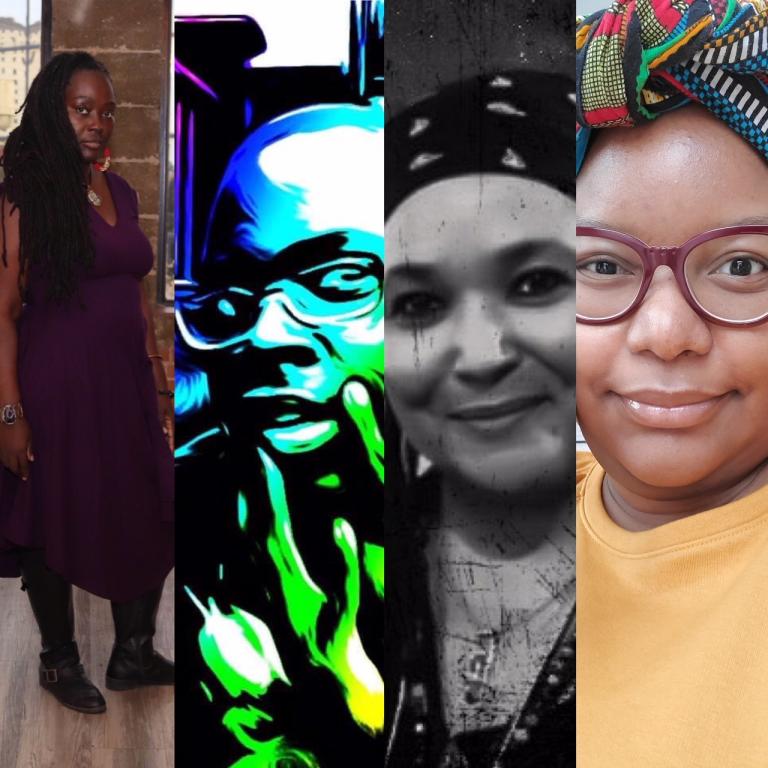 Iya Mawiyah Bomani – email mawiyah@bellsouth.net
Giza Benu – email gizabenu@gmail.com
Rhonda Alin – email rhonda@northernnewjerseytarot.com
Jaishirelle – email cardsofdestiny@protonmail.com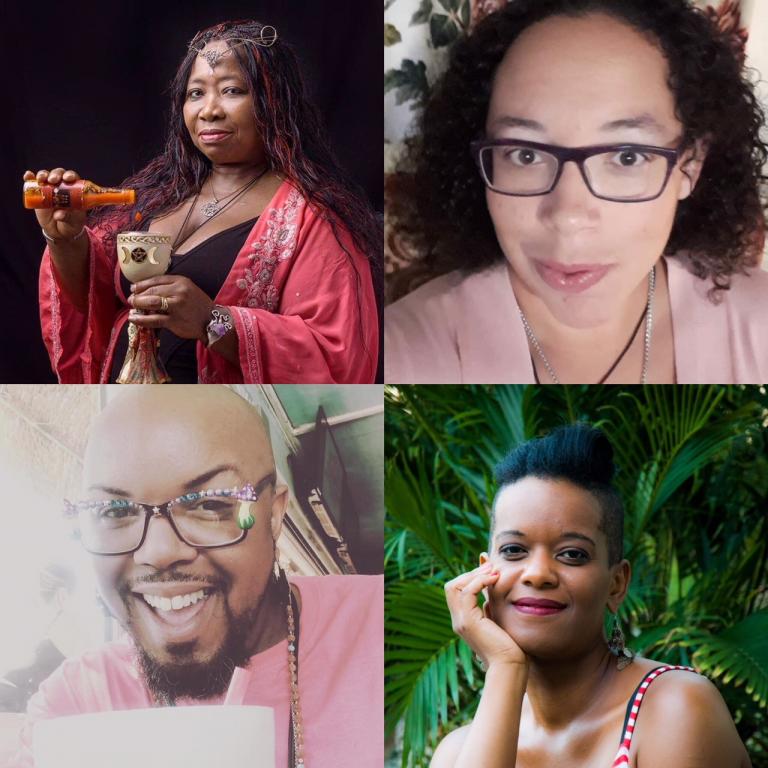 Starr Ann RavenHawk- email charmedbystarr@hotmail.com
Bobby Boom- email Bbooom10@gmail.com
Brandi Auset– email info@brandiauset.com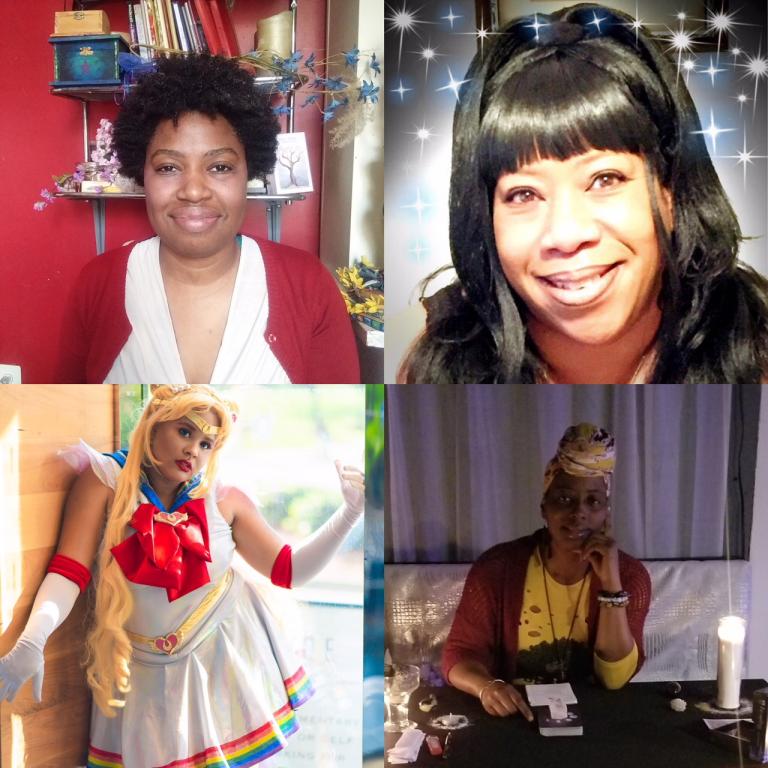 Scarlet Moon– email scarletmooncreates@gmail.com
Psychic Medium Gods Isis – email psychicmediumgodsisis@gmail.com
Summer- email moonpowerastrology@outlook.com
Nekisha Wilkerson- email nvwilkerson@hotmail.com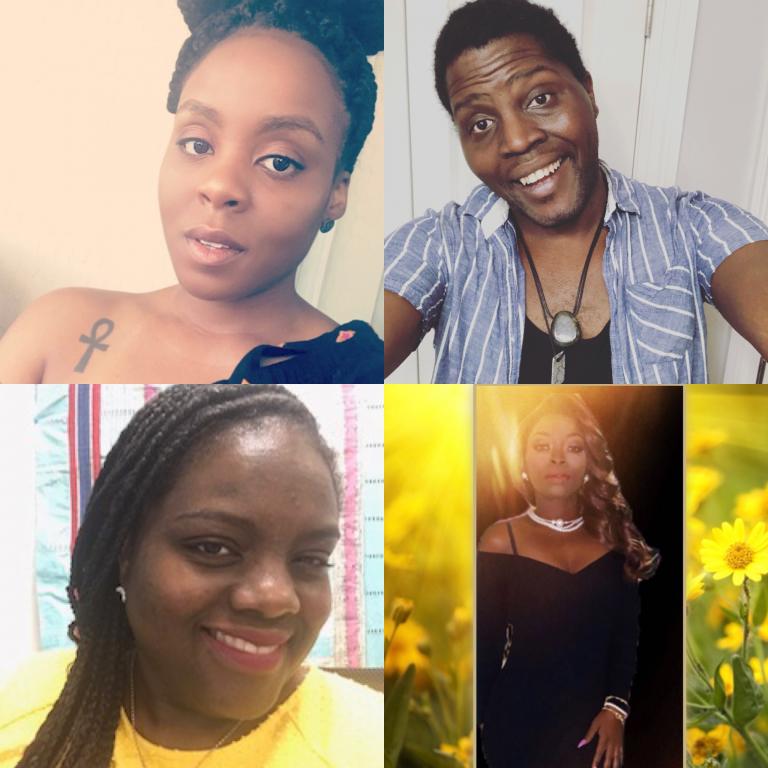 Celeste Rowe – email celeste.rowe313@yahoo.com
Mohale Matsapola – email destinywitness@gmail.com
Bathing In Herbs – email bathinginherbs@gmail.com
Queen of Scorpios – email cindygold28@gmail.com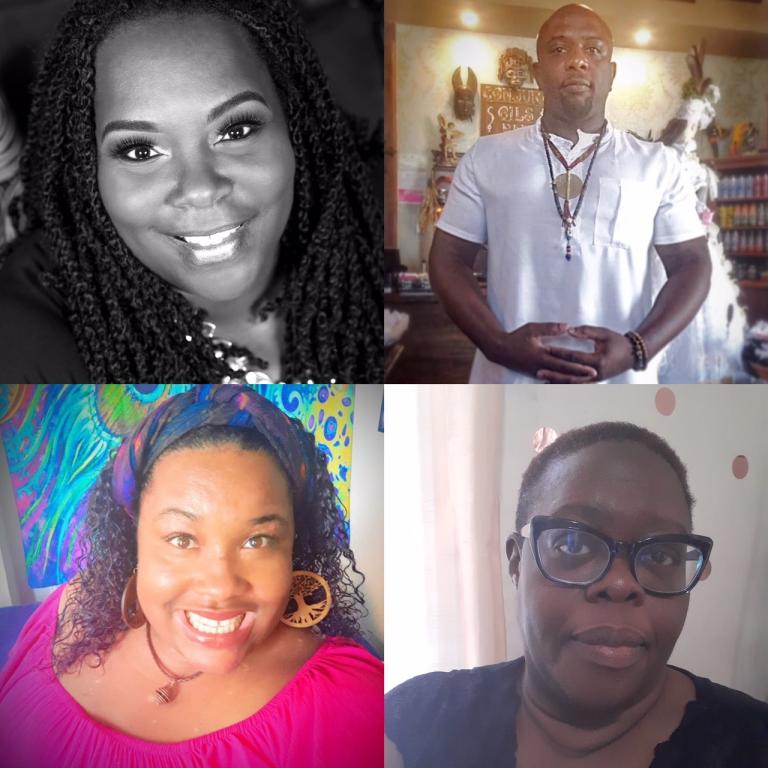 Adrienne Norwood – email DivineSoulutions1111@gmail.com
Sen Elias– email conjurecustomerservice@gmail.com
Magnolia Wellness – email magnoliawellness83@gmail.com
Ms. Joyce Tarot– email msjoycetarot@gmail.com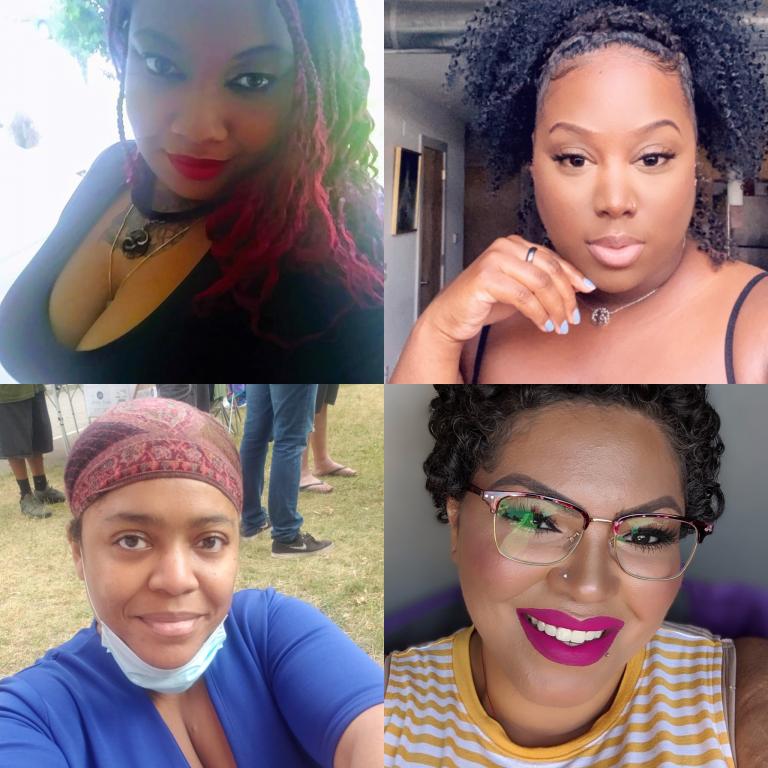 LaTasha Yancy – email tyancy81@gmail.com
Dezzy Alexander – IG @vibrantblossom
Healing Whispers – email healingwhispers33@gmail.com
Felicia Ivy – email feliciaivy@gmail.com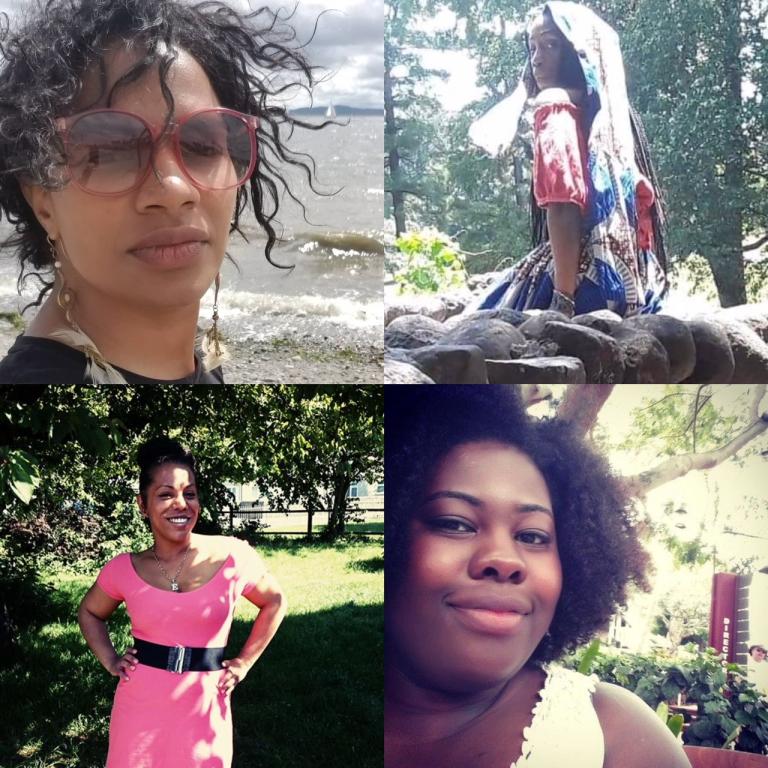 Zionna – email scifinova@yahoo.com
Maha Shakti Devi – email mahaeverlasting2@gmail.com
Aligned Aura – email venusholistics888@gmail.com
As always if you have enjoyed what you read here please remember to like, comment and share ! And if you would like to be included in this list please email a photo and contact info to me at voodoouniverse@yahoo.com this post will be updated periodically, and likewise if I made any mistakes please let me know, this took over 10 hours to assemble and I apologize in advance if anything is incorrect.