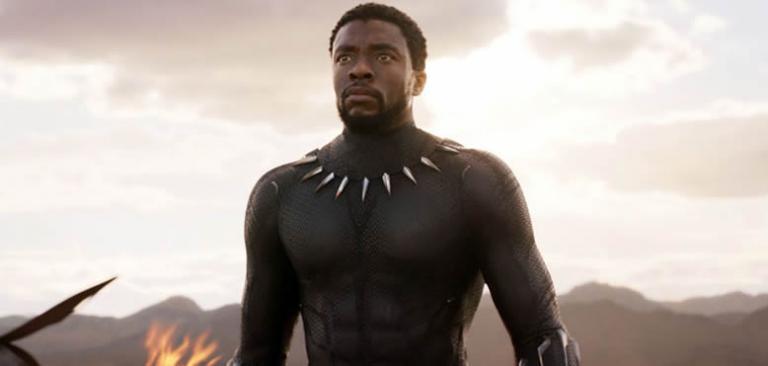 Reviewing movies is hard, people. You have to watch a lot of movies, and then you have to—get this—write about them. So. Much. Work. And then, if they're especially good, you have to figure if they belong on year-end lists and where to put them.
My list isn't necessarily definitive. I haven't seen every movie this year, and part of me wishes I could leave a space or two blank for films I might be watching in the coming days. (Netflix's Bird Box, which I'm seeing tonight, could be interesting.) And is my habit, they're selected by some inherently subjective criteria: How good they are aesthetically, what they say ethically, and just how much I like 'em. But as of today, here are my picks for the year's very best movies. I've written about most of them before, so click the hyperlinks to read more.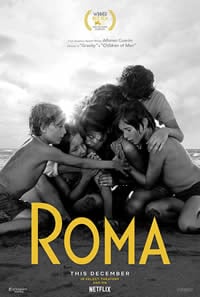 1. Roma: Directed by Alfonso Cuarón, Roma is a difficult sell. It's a black-and-white, foreign-language, R-rated drama that focuses on a Mexican servant and the family she works for. It's also one of the most beautiful, effecting, meditative movies I've ever seen. It's available on Netflix, but I'm hoping that during its Oscar campaign it'll get another theatrical run, because Cuarón's gorgeous cinematography is something that should be seen on as big a screen as possible. In its own way, Roma's a deeply spiritual film, too—turning service into something not just honorable, but glorious.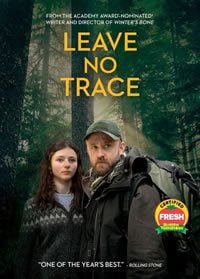 2. Leave No Trace: Sometimes films come out of nowhere and surprise you. Leave No Trace, starring Ben Foster as a PTSD-stricken war vet and newcomer Thomasin McKenzie as his 13-year-old daughter, was a small movie made on a micro-budget and released in mid-July, when it could've been easily forgotten. But see this powerful, poignant film and you won't forget it. I certainly couldn't. Leave No Trace is as clean as award-worthy movies get but as heartrending as they come, and if you've got an Amazon Prime account to can stream it for just a buck. Might just be the best dollar you've ever spent.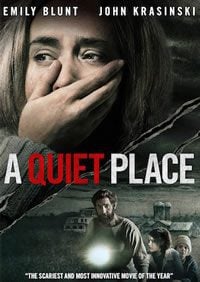 3. A Quiet Place: Love is blind, but hunger is, too—at least for the aliens who've taken over earth. They hunt by sound, and they've been so successful that most of humanity is gone. The remnants left must live in almost total silence. Lee and Evelyn Abbott (real-life husband-and-wife John Krasinski and Emily Blunt) are raising a family in these horrific conditions, and they're expecting another, loud, bundle of joy. A Quiet Place is a pitch-perfect sci-fi flick, equal parts thriller and horror. But underneath its jump scares and creeping terror, we find something else: A beautiful story about love and family, of sacrifice and hope. And like Leave No Trace, you can rent it via Amazon Prime for less than a dollar.