WARNING: Due to the graphic language used in this interview, viewer discretion is advised.
If you and your friends are fans of Sons Of Anarchy or of Kurt Sutter's (the creator of SOA) Outlaw Empires, then this interview is a must watch for you! In this episode of Outside The Grey on Outlaw Theology with The Whiskey Preacher, we will be looking at an old world practice that brings new meaning to spiritual discipline and prayer.
Forging could be considered the second oldest profession in the world, but for my guest, biker Terry Shanks of Terry Shanks Knives forging has become his passion that has given him the discipline to stay sober and an outlet to channel his inner creativity. To order a custom made knife from Terry, you may contact him via clicking on his email address: terryshanksknives@gmail.com.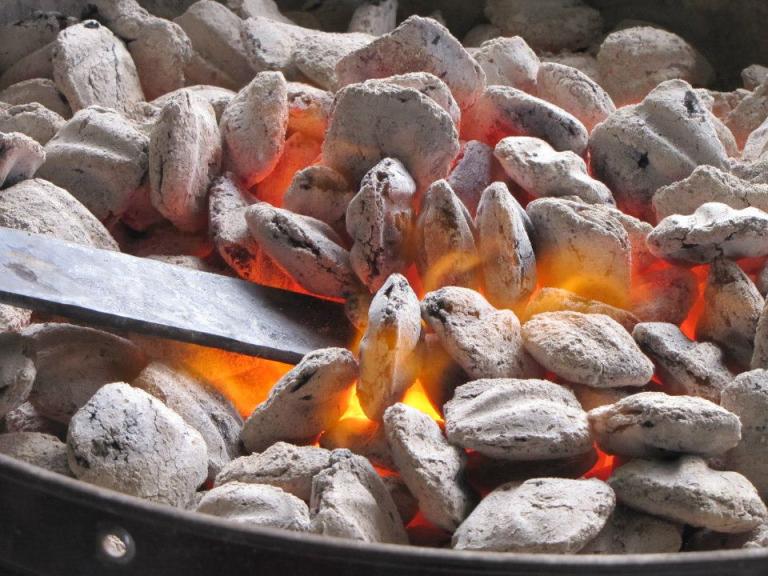 Outlaw Theology With The Whiskey Preacher
episodes are provided by
Sogo Media TV
.