Dr. Derek Penwell, author, co-creator of Dmergent, chair of the Open & Affirming team for GLAD Alliance, and senior minister at Douglas Boulevard Christian Church in Louisville, KY is my latest guest here on Outlaw Theology. Dr. Penwell and I discussed the new resolution that will be presented to the general church of the Christian Church (Disciples Of Christ), which is the denomination that I am also ordained in, at our General Assembly in the summer of 2013. The resolution urges the Disciples Of Christ as a denomination to officially be Open and Affirming much like our sister denomination, The United Church Of Christ. This conversation is not limited to the Disciples Of Christ, but should be at the heart of every denomination whether they are catholic, mainline protestant, or evangelical, so we as the larger Christian church may move on in our efforts to exfoliate the Kingdom Of God at hand.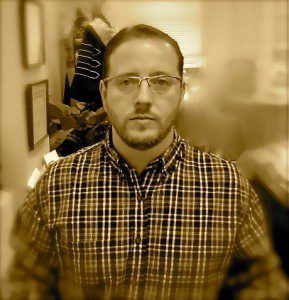 Outlaw Theology With The Whiskey Preacher
episodes are provided by Sogo Media TV.