Frank Schaeffer, award winning author, speaker, fellow Patheos blogger, and I chatted it up today talking about if the U.S. has ever been a christocentric nation. Join us in the conversation!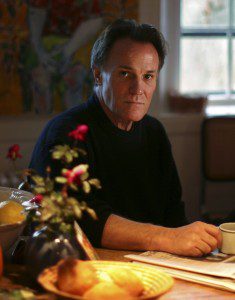 Follow Frank On Twitter: @Frank_Schaeffer
Find Frank On Facebook: Frank's Fan Page
Outlaw Theology With The Whiskey Preacher
episodes are provided by Sogo Media TV.