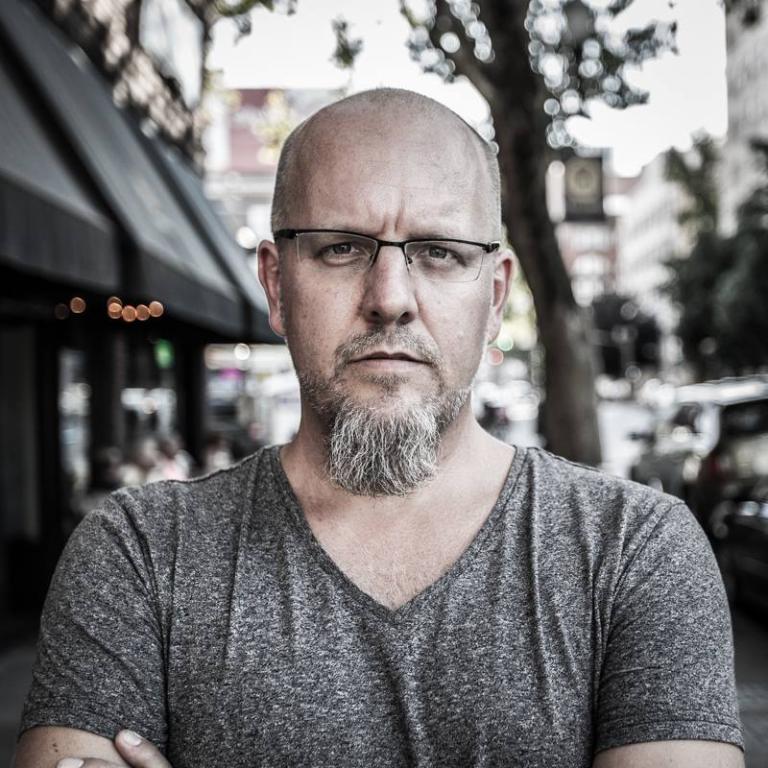 My good friend and fellow Patheos blogger, Christian Piatt is my latest guest on Outlaw Theology. Christian and I had the opportunity to catch-up, chat about the up-and-coming book release of Banned Questions About Christians, and his new novel "Blood Doctrine" that he is self-publishing through Kick Starter! Be sure to check out Christian's interview. And if you are up for it, take the challenge in helping Christian to "Kick Start His Creativity!"
Christian Piatt is the creator and editor of
BANNED QUESTIONS ABOUT THE BIBLE
,
BANNED QUESTIONS ABOUT JESUS
and
BANNED QUESTIONS ABOUT CHRISTIANS
. He has a memoir on faith, family and parenting called
PREGMANCY
: A Dad, a Little Dude and a Due Date. His book, "
postChristian: What's Left? Cane We Fix It? Do We Care
?" will be published by
Jericho Books
in August, 2014. For more information about Christian, visit
www.christianpiatt.com
, or find him on Twitter (
www.twitter.com/christianpiatt
) or
Facebook
.
TAKE THE CHALLENGE AND DONATE TO CHRISTIAN'S KICK STARTER PROJECT BY CLICKING ON THIS LINK: http://www.kickstarter.com/projects/1883188588/blood-doctrine-my-first-novel