Oftentimes, as I work as a manager in a delightful witch shop in beautiful Asheville, North Carolina, I will get this question : Does this stuff really work? Is there a guarantee?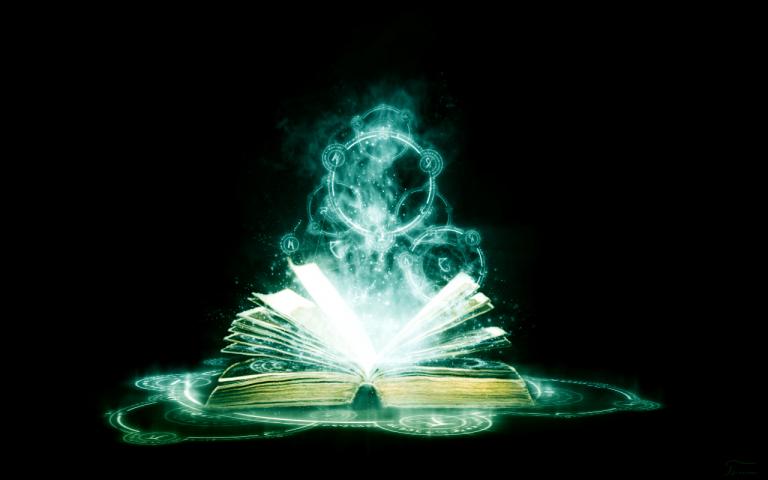 I try not to laugh, as there are no guarantees in life, but people come into our shop looking for answers. And I (along with other lovely staff members) try to give them answers. I am fortunate to work in a place that has many physical components to help people with their workings, and options from many traditions to choose from, as they try to solve their problems.
For people do have problems. Many problems. Lots of love issues, whether it be jealousy, longing, loneliness and more. Legal issues. Dealing with family members. Trying to deal with ancestors. Their ancestors' legacy. Wanting more work, money and success. Trying to survive in so many ways.
One of the many things I love about witchcraft is that it provides solid things TO DO in these times of trouble. From the first time I walked into the shop, I felt the purpose. More community center, less shopping. Although shopping there is a feast for the senses (which we pride ourselves on), but there is so much more beneath the surface. A cup of tea can truly make you feel better. We provide several blends. Our magical oils are made with love and intent. Even before I worked there, I was a huge fan of their oils, and rarely leave home without protection. I have seen our Come to Me candles work wonders on real estate matters, issues with relationships, creating a new life, and more.
We have herbs to help soothe and comfort. And so many things to do with the herbs! Offerings, adding them to teas or culinary dishes, to helping with a magical working.
Candles for so many purposes. Reiki-charged, candles with intent, 7 day candles honoring a variety of Orishas, or with specific intentions
Tarot cards galore to help with divination. How many times have I seen a person transfixed at our selection, then turn to me and say, "How do I choose?" "Is it true my first deck has to be given to me?" The joy in which I see someone select a deck is always a boost to my day. "Tell me what you think about this," I'll say, as I place it in a bag. Most times they are so dazzled, I know I won't hear back. That's okay.
I have seen people come in, and breathe a sigh of relief. Our shop is a respite from the outside world. You can relax, be free to be yourself, delight your senses, and try to solve your problems. I realize most people feel helpless, and we provide tools to DO something, that can affect the energy around the problem. Resolution is always a person's aim, but we help provide process, and intent.
Ah, intention. What a magical word. Often people will come in with so many intentions, and I help them narrow their focus. Or even realize that their focus was elsewhere.
So, does this stuff work? I have seen it work wonders on people. Real estate transactions come through, people earn more tips when they burn our money drawing candles, satisfaction is gained in celebrating a Full or New Moon. Isn't that what we all want? To feel like we are doing something, anything, about a situation we feel that we have? Most shops provide a balm or a distraction, and we provide answers. Maybe it's not the answer you were looking for at all, but at least you can feel free about your journey. Free in knowing you are part of the process in solving your dilemma. Manifestation works, and I even teach workshops on it. It has happened to me, and it can happen to you.
Maybe it's something simple as clearly stating what we want to the Universe, and the Universe responds back. Be very clear about your intent, and the Universe will follow. Like an echo. What we offer are additional boosts to that intent, and clarity, along with a bit of beauty and love. And that, my friends, is quite the feat indeed. No guarantees, because nothing is guaranteed in life. Yet you will enjoy the process. And in our increasingly bizarre world, is priceless.  So mote it be!