Today I'm answering the blog prompt: Why Am I a… Jesus Follower? in 200 words or less.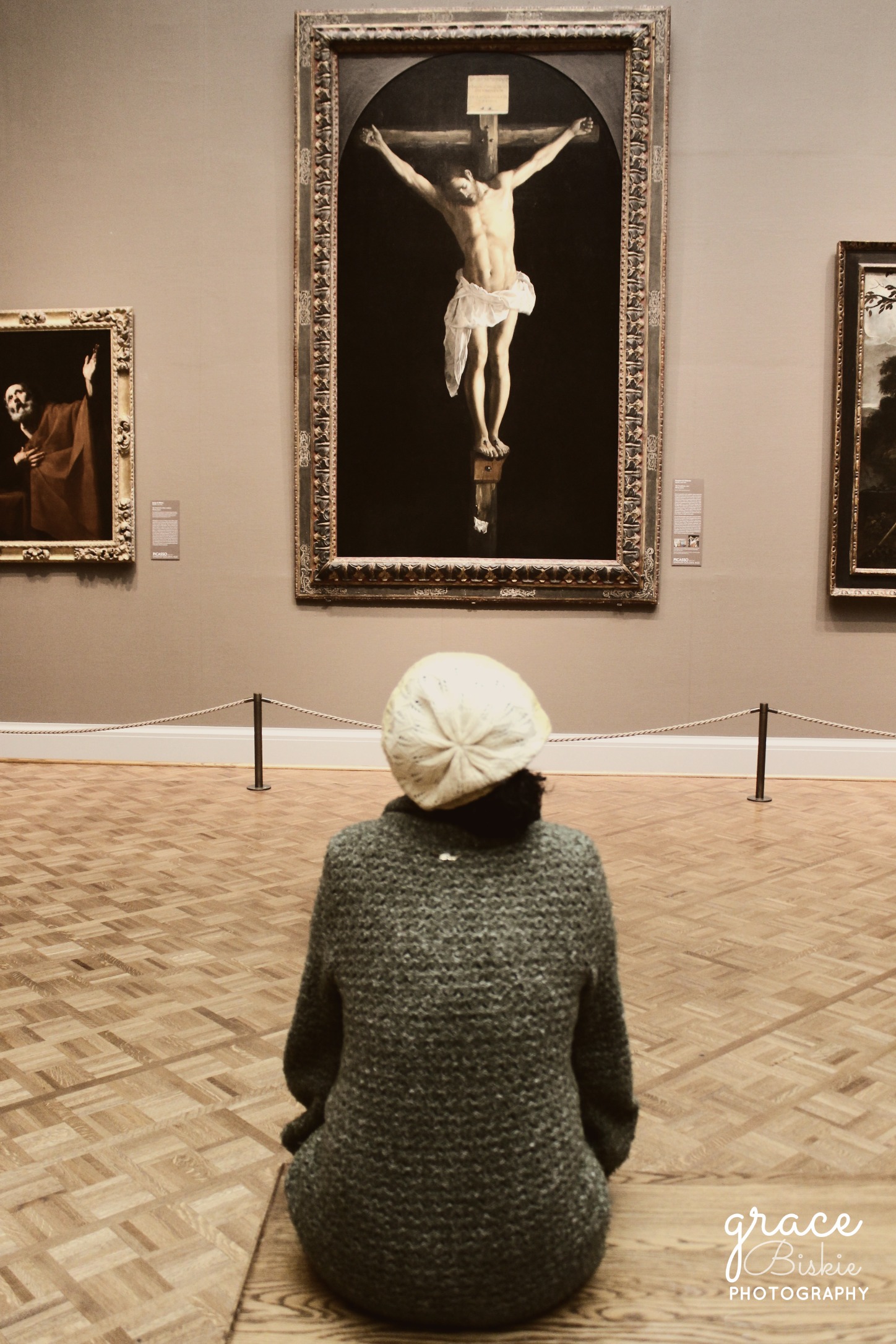 I'm a Jesus follower…
…because when I was a kid I remember the profound comfort I felt in the times we spent together reading the Bible and singing old school Baptist hymns.
…because even though -at first- I hated the Bible for being long, tedious & confusing I knew there was truth to be had.
…because at 16 I asked God for help out of an abusive relationship & help came.
…because at 19 I carried the weight of my father's abuse and all the sexual and abusive relationships I'd been in on my shoulders.  Wracked with that guilt and shame I believed if I prayed and "gave" it over to Jesus that his death on the cross would somehow, miraculously release me from it: and it did.
…because when I began to actively follow Jesus I noticed changes in my outlook on life, my relationships and my ability to face devastating transitions and challenges.
…because I know when I pray, when I read Scripture, when I engage with the Lord in many ways I am not alone performing some rote task, I am in relationship with a personable God.
…because I am 100% convinced Jesus is God's son, my savior, who loves me, the world & died saving it.
…because there isn't enough  '200 words or less' posts that could contain all my reasons.
…because…grace.