Gandhi overlooking a parking lot, a front yard Virgin Mary, Jesus on a fuse box. Where am I?
Austin has the reputation of being not your typical Texas town: it's more liberal and more secular than the rest of this Bible Belt state. Perceptions notwithstanding, there's plenty of religion going on in Austin. You can see it everywhere, from the street.
Catholics, Hindus, Buddhists, Mormons, Evangelicals — Austin has them all. Here's what I spotted with my trusty point and shoot, sometimes without even getting out of the car: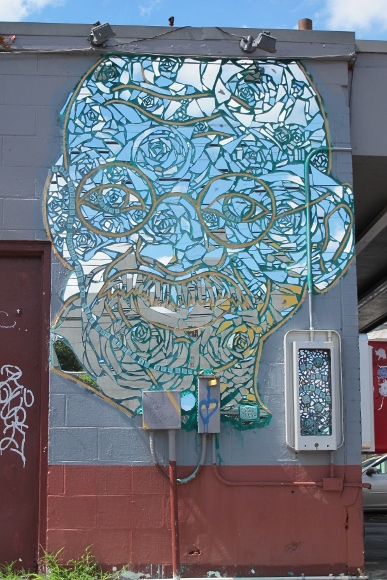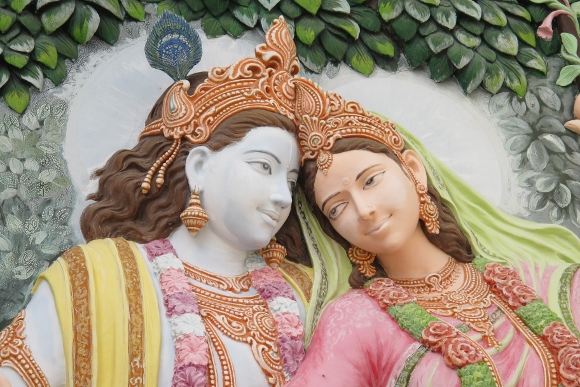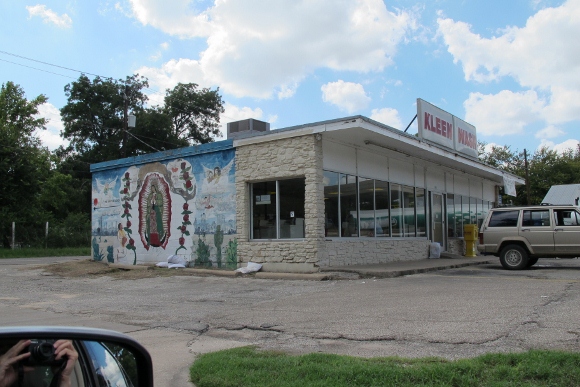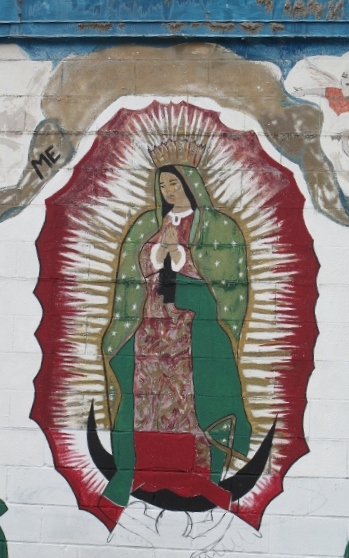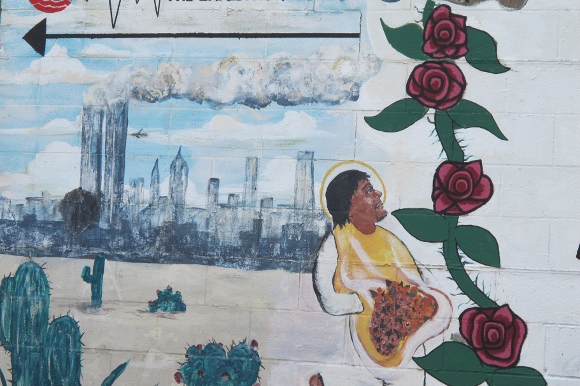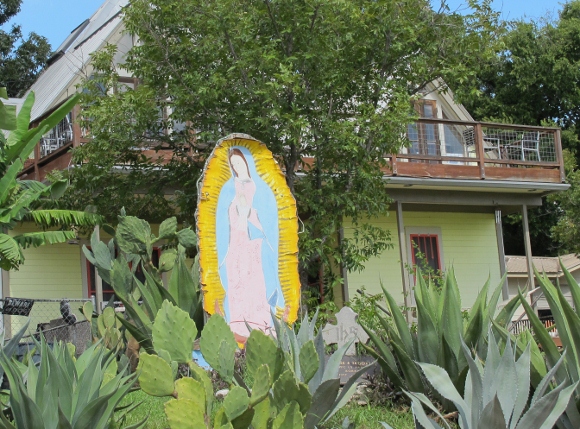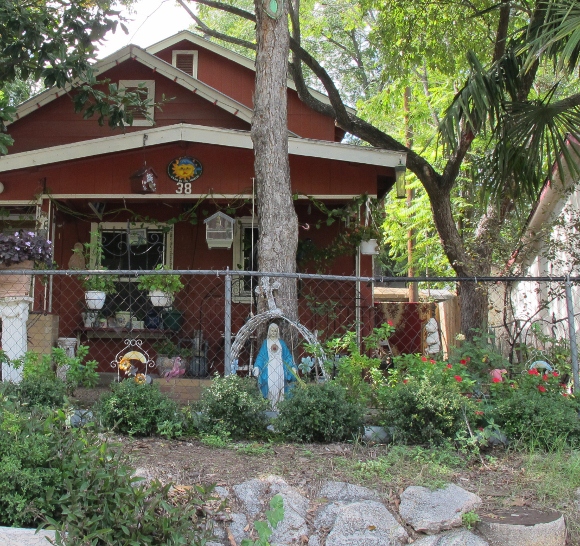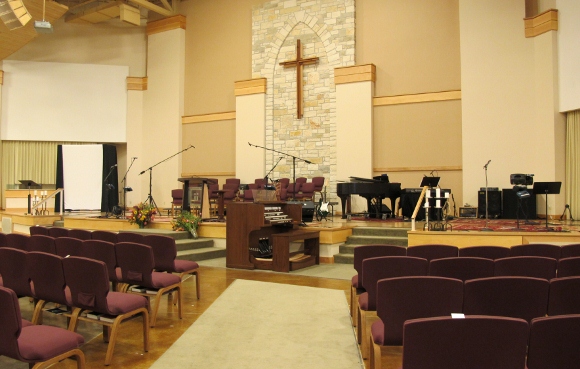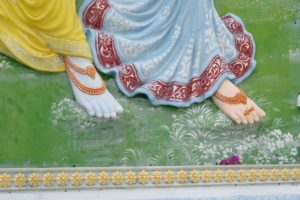 A version of this post first appeared on BarbaraFalconerNewhall.com, where Barbara writes about life, books, family and her rocky spiritual journey. If you enjoyed this post, you might like "Barbara Brown Taylor — How to Pray? I Wish I Knew." For more Austin stories go to "Quirky, Lovable Austin."
Barbara's book, "Wrestling with God: Stories of Doubt and Faith," is available from Patheos Press.