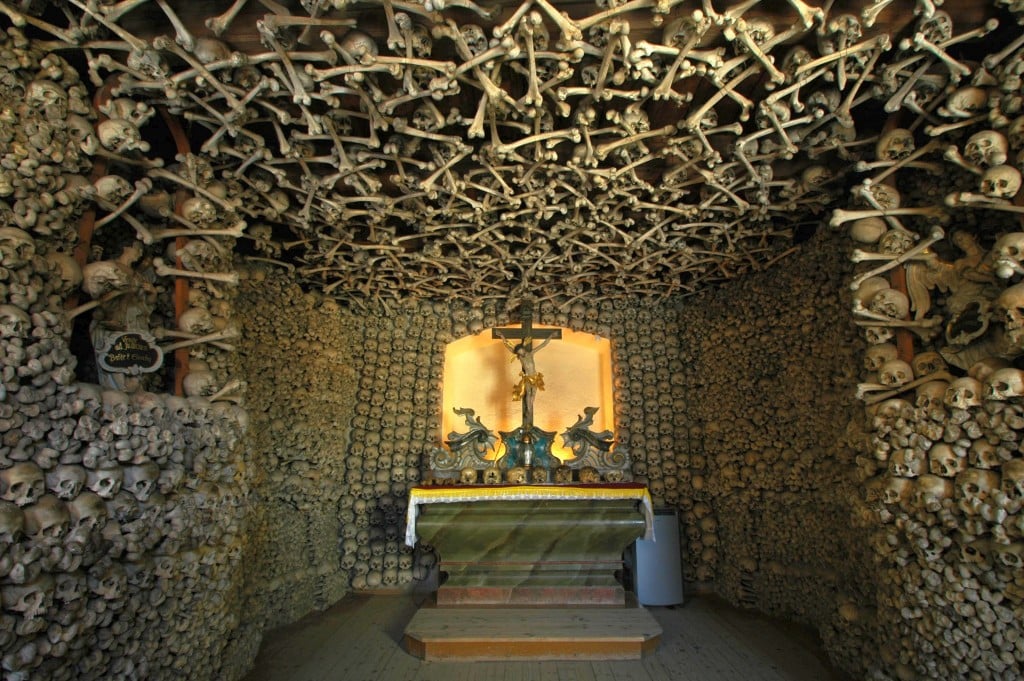 "And he said to me: Son of man, dost thou think these bones shall live? And I answered: O Lord God, thou knowest."—Ezekiel xxxvii, 3
I'll be the first to admit that I have the faith of a child. I don't have the faith of a novelist, or of a science-fiction writer. Nor do I have the faith of a philosopher, or a poet, or one blessed with flights of imagination that lead me to probe the heavenly mysteries exhaustively.
Have I been blessed with visions of the 7th heaven? Ridden on the wings of angels to mystical union with God, who supplies my need for specifics on how we will be when eternity arrives for me?
Nope. (more…)