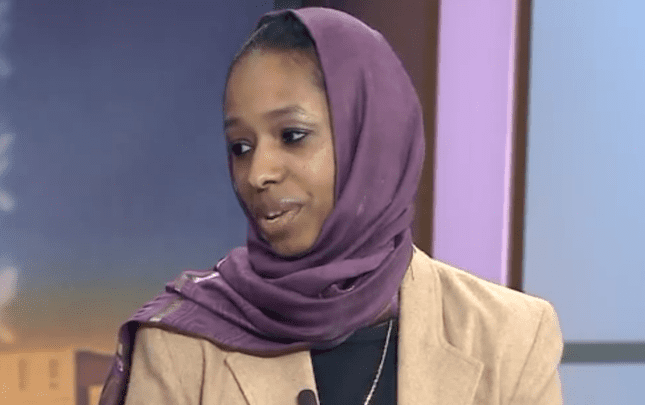 I wrote a bit about this situation here, but the Chicago Tribune is now reporting that Wheaton is pursuing termination procedures with tenured professor Larycia Hawkins. Prof. Hawkins, you'll remember, came under fire from the school after wearing a hijab in solidarity with peaceful Muslims and then writing that Christians and Muslims "worship the same God."
Larycia Hawkins, a tenured political science professor who in December demonstrated solidarity with her Muslim neighbors by wearing a hijab, said at the end of last year that the college appeared ready to force her out after she had rejected recommendations to resign. This week she received word from Provost Stanton Jones that the termination process had begun.

"The Notice is not a termination; rather, it begins Wheaton College's established process for employment actions pertaining to tenured faculty members," the private evangelical college said in a statement confirming the latest development.
And here's what next steps will look like:
As part of the process, Hawkins will attend a hearing in the next 30 days with the college's Faculty Personnel Committee, an elected body made up of nine tenured faculty members. The committee will hear testimony and evidence from both sides and make a recommendation to President Philip Ryken regarding Hawkins' tenure.
What do you think? How do we as Jesus-centered people continue to discern sad situations like this? It seems that evangelicalism is again finding itself at a huge theological and cultural impasse…