Just popping in on a Sunday morning to say late coffee and oranges in a sunny chair are great and all, but this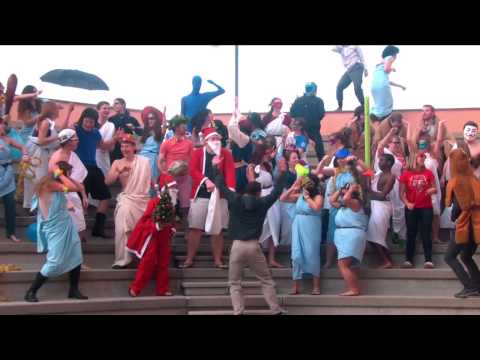 is so much better. It is but one of the gazillion reasons I have an umbilical-cord-like attachment to my alma mater. It gives me life. I love it so.
Also, Dr. Osborn FTW!!!!!!!!!!!