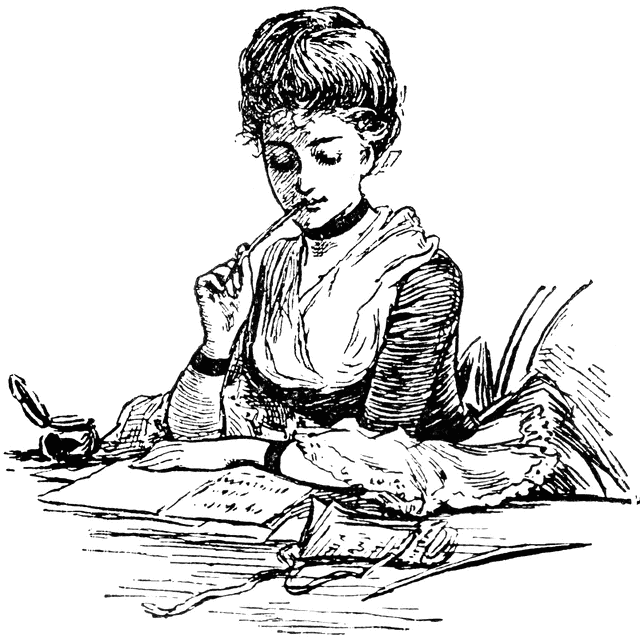 Why do you write?
I'd wager that most of us out here in the blog-o-sphere do what we do because we love it. Most of us don't get paid for writing about what we think, what we do, our homes, children, and lives. We write because it fullfills an urge in us, to share ourselves with the world. Or if not the world, then at least a small corner of it.
There's something else to it too though. I have another reason why I write on this little blog. It brings me joy, a sense of accomplishment to work on a post for an hour, then hit "publish" and wait to find out what all of you wonderful people think. It gives me an outlet for some of my disposition for creativity and introversion. I can engage without going out, into the world with it's noise, and flashes, and soul unsettling-ness.  I didn't realize another reason was mine until I read Anne Lamott's words from the introduction to her book, Bird by Bird, and felt that familiar twinge of "yes! precisely!".
"I understood immediately the thrill of seeing oneself in print. Ir provides some sort of primal verification: you are in print; therefore you exist. Who knows what this urge is all about, to to appear somewhere outside yourself, instead of feeling stuck inside your muddled, stroboscopic mind, peering out like a little undersea animal…from inside your tiny cave? Seeing yourself in print is such an amazing concept: you can get so much attention without actually having to show up somewhere. While others who have something to say or who want to be effectual, like musicians, or baseball players, or politicians, have to get out there in front of people, writers, who tend to be shy, get to stay home and still be public. There are many obvious advantages to this. You don't have to dress up, for instance, and you can't hear them boo you right away."
Now, I know the internet is not a book. But still, in publishing my little posts here, there is the thrill of someone, who lives no where near me, who can sit in their home and read what I have written. It's humbling that anyone at all has chosen to read my ramblings, but it's also very thrilling. An added bonus is that I can do all this in my pajamas. Who could ask for anything more? 😉
If you have a blog, or a journal, or write in any way, why do you do it?