And now we interrupt this prayer to bring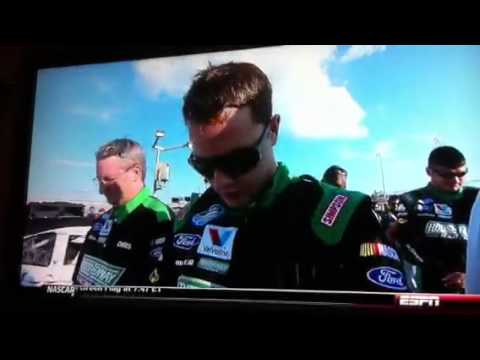 You a few messages from our sponsors….
Best Commercial Prayer ever.
Thanks to Susan Strickland for sending me this.
Filed Under: Uncategorized
Tagged With: Capitalism, Christianity, Family Baptist Church, Ford, Lebannon, Motor Companies, NASCAR, Nashville, pastor, praying, Speedway, Tennessee, Toyota
3 Comments
Related posts from Karen Spears Zacharias:
About Karen Spears Zacharias
Author. Speaker. Journalism Instructor. Four kids. Three dogs. One grandson.