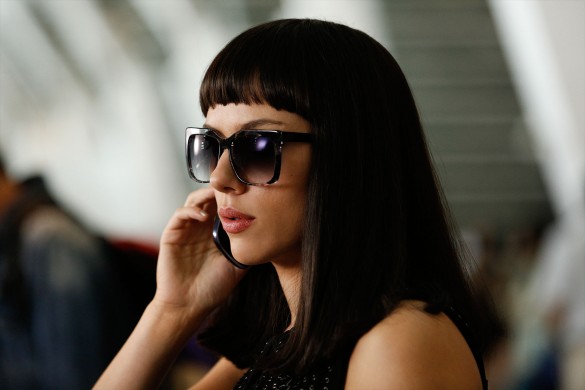 Luc Besson's Lucy stars Scarlett Johansson as a woman who is exposed to a new synthetic drug that allows her to access more and more of her brain. Does the drug give her godlike powers, or is the film suggesting that she actually becomes God? And what does Lucy's transformation say about the way we conceive God? Lucy is a summer popcorn movie, to be sure. But when a movie has this much God symbolism, you can bet The Thin Place is going to ponder what it all is supposed to mean.
Download on Itunes or click below the break to play directly in your browser. (You may right click on this link to open the podcast in a separate window if ads are interfering with sound.)
The Thin Place #48: Lucy–God or Godlike?
Download or Play MP3 in Different Browser Window ♦ Subscribe via iTunes
[audio:http://www.podtrac.com/pts/redirect.mp3/media.blubrry.com/thethinplace/www.filmgeekradio.com/files/shows/TTP_048.mp3|titles=The Thin Place #48: Lucy–God or Godlike?|artists=The Thin Place]
---
Thanks for listening! Please send all feedback to editor@1morefilmblog.com.