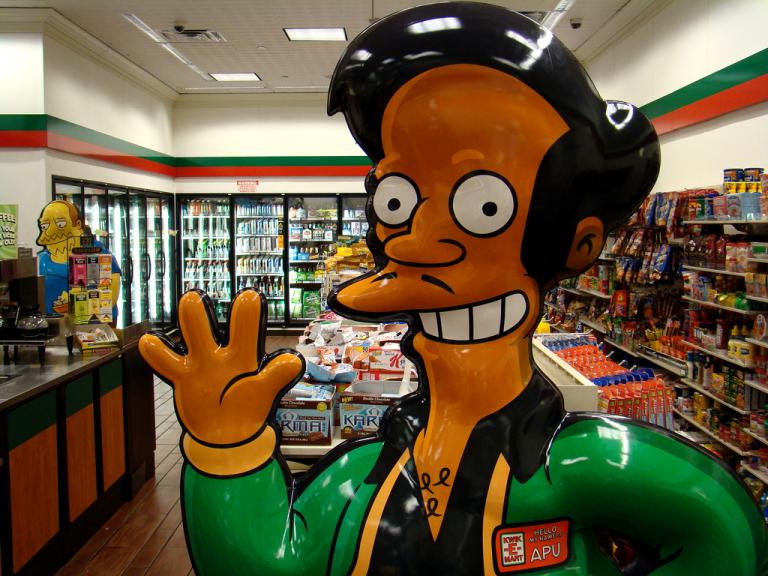 Recently there has been backlash over Apu, the Indian convenience store clerk in the famous series The Simpsons. Documentary filmmaker Hari Kondabolu, in The Problem With Apu, claimed that the character reinforced negative racial stereotypes. Kondabolu claims that Apu's famous catchphrase — "Thank you, come again!" — had even become a taunt used to torment people from India.
Hank Azaria, who gave Apu voice in the show, said he'd be willing to stop being the character if they found an actor from South Asia to animate the character. He said:
"I've given this a lot of thought, and as I say my eyes have been opened. I think the most important thing is to listen to Indian people and their experience with it. I really want to see Indian, South Asian writers in the writers room… including how [Apu] is voiced or not voiced. I'm perfectly willing and happy to step aside, or help transition it into something new. It not only makes sense, it just feels like the right thing to do to me."
But The Simpsons' creator Matt Groenig had a very, um… different response. When USA Today asked if he'd like to comment on the controversy, he declined.
"I'm proud of what we do on the show. And I think it's a time in our culture where people love to pretend they're offended."
Wow. In a day of such intense pressure to be politically correct, it's refreshing to see someone refuse to be bullied. The only thing that would've been better? If he'd simply responded, "Don't have a cow, dude."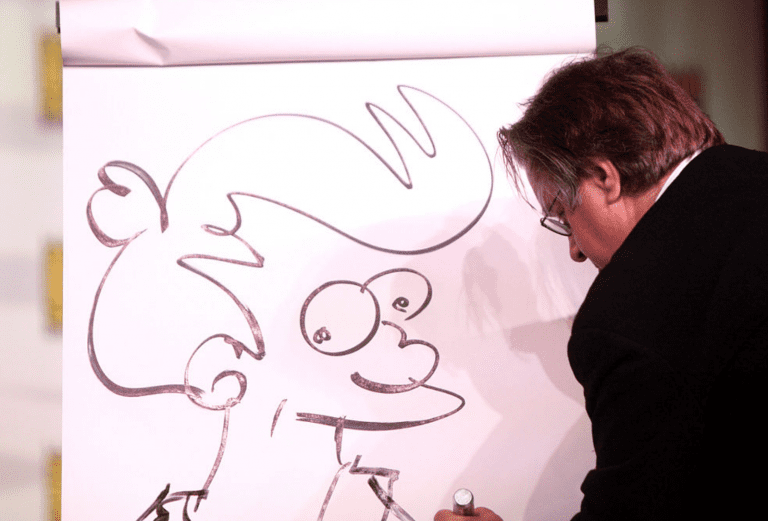 Image Credit: istolethetv on Flickr and By Gage Skidmore from Peoria, AZ, United States of America (Matt GroeningUploaded by maybeMaybeMaybe) [CC BY-SA 2.0 (https://creativecommons.org/licenses/by-sa/2.0)], via Wikimedia Commons