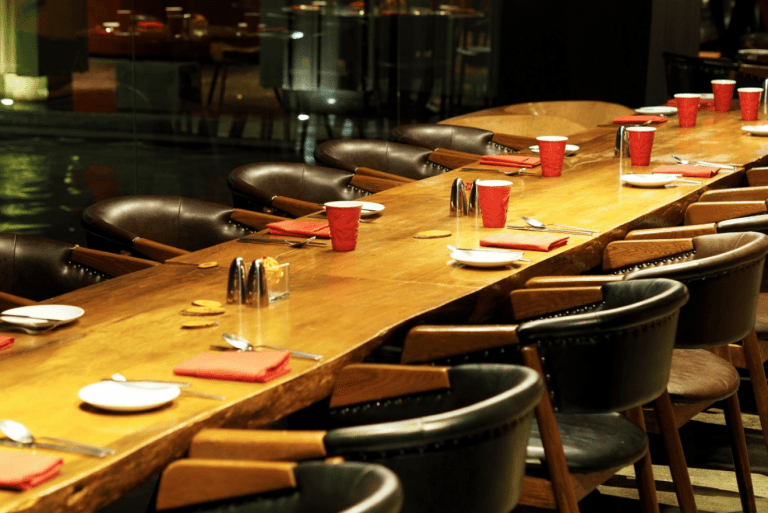 The owners of the Starters Cafe in Cheviot, Ohio thought they were doing something good in order to get customers after Sunday morning church. There are 7 churches within a mile of their restaurant, so they offered a discount to people who bring in their church bulletins — a full 10%. This, of course, is a common practice — people all over America have seen these advertisements.
"What we did was make an offer on social media to give a 10-percent discount to anyone that gave a church bulletin to us on Sunday for brunch," Justin Watson explained. "We've had an outstanding response from the local community. There's been a lot of support."
But, of course, in America we can't have nice things.
"Nobody has said a word to me in any way, shape or form. So, as far as you know, thinking that that was any type of discriminatory act or anything offensive to anybody seemed completely absurd to me," Watson said.

Then Watson said he received a negative Yelp review from a woman regarding the promotion, and a letter from the Freedom From Religion Foundation (FFRF) threatening legal action. The FFRF is a member of the Secular Coalition of America and bills itself as a protector of "the constitutional principle of the separation of church and state."

"I realized there may actually be legal repercussions for this. So, in the end, I ultimately (ended up) recanting the offer and also issuing an apology to the lady," Watson said to WKRC.

Watson said the woman accepted his apology and removed the Yelp review. Currently, the restaurant's Yelp has an average five-star rating.
Here's the thing. The owner of the restaurant isn't even religious — he just shrewdly wanted to attract a church-going crowd — people who regularly go out to eat every week after their services.
"My busiest day of the week is Sunday, so, in my line of work, I'm not an incredibly religious person," he explained. "It was just an attempt to drum up some business for my new business."
Image Credit: PXHere