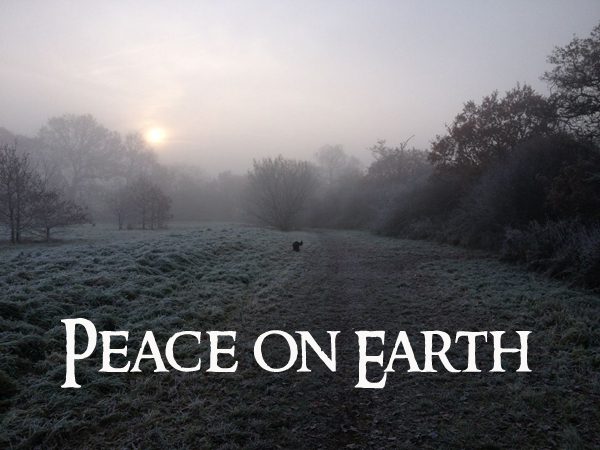 T'was the night before the night before Christmas, and all was calm and quiet…..Not in most houses it wasn't!
I know how this thing goes. There are last minute gifts to buy. There is food to wrap and presents to cook…did I get something wrong there?
Fortunately, many of us men have a saint for a wife who carries the vast majority of the load at this time of year. But we still have no business reading or writing blogs over the next few days!
So, I hope that you are looking forward to a great Christmas. I trust you are not spending it alone. If so, even at this late stage, why not reach out to someone in a similar position and invite them to spend it with you.
This is a time to celebrate.
A time to eat.
A time to give and receive.
In the middle of all this, remember the one who gave himself for us.
Remember the woman who risked her very life to make the first Christmas possible.
And remember the purpose of it all, that we might have peace on earth.
Have a very Merry Christmas from the Warnocks!
The blog will be with you again briefly between Christmas and the New Year.