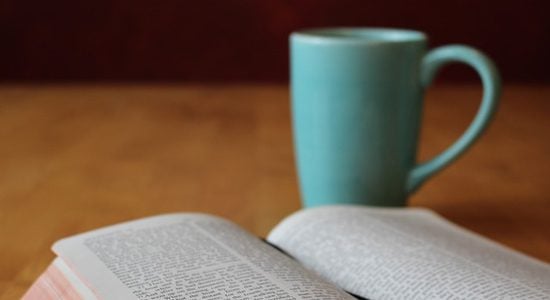 "Therefore, my beloved, as you have always obeyed, so now, not only as in my presence but much more in my absence, work out your own salvation with fear and trembling, for it is God who works in you, both to will and to work for his good pleasure."

(‭‭Philippians‬ ‭2:12-13‬)

READ more on this verse at Bible Gateway.
When we truly believe that
God will not quit on us
, this should spur us to action not lull us into complacent passivity.
This morning I ask myself, how much do o really cooperate with Gods work in my life? Have I become casual in my walk with him? Have I begun to take him for granted?
He wants me to be diligent. To play my part in recognizing what he is aiming to accomplish in me. And instead of either doing nothing or actively opposing him, to work hard alongside him.
As I've written before, modern Christianity has largely forgotten what it is to tremble before God, what it is to fear him. Lord, today please help me to be more aware of your work in me, more aware of your holy nature, and more eager to grow in you by the myriad small decisions I make each day.
"Serve the Lord with fear, and rejoice with trembling."

‭‭Psalm‬ ‭2:11‬