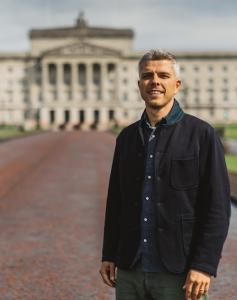 This morning we heard that the UK economy shrank by 20% in April. The human cost is astronomical. And churches are reaching out to meet that need. Both physically with huge numbers of people depending on food banks staffed and run mostly by churches.
But people are also looking to the church for spiritual needs too. 70% of churches have seen growth in attendance since the lockdown as online services attract people who have never stepped foot inside a church.
Many are praying for people to meet Jesus like never before and it seems those prayers are being answered. Join Peter Lynas of the Evangelical Alliance who sponsored the study that led to this report on the state to the UK church.
More information