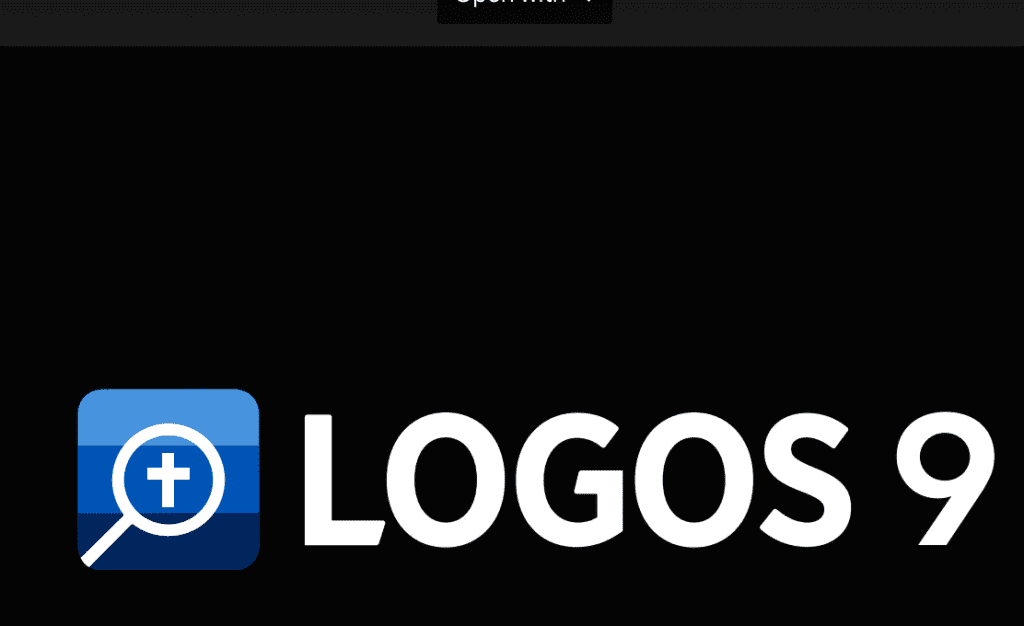 Today Logos Bible Software version 9 introduces support for dark mode which many people find less straining on the eyes. There is a major revamp also to the Passage Guide and Factbook as well as improvements to the in-built word processor. You can still use Logos with an external word processor too, which if you are like me you will likely continue to do.
I have recorded a short video review and demonstrated some of the new features on my own computer which is several years old. Of course searching my extensive library is not instant, and your computer may be faster than mine. But I always remind myself that if I wanted to go into a library and manually search books for the sort of information Logos can find me it would take me a LOT longer.
If you are interested in building a large library of books and commentaries and being able to search them for information about Bible passages or topics then there is no better investment than Logos 9 in my view.
Here is my long-standing endorsement of Logos Bible Software
" For many years now—if I want to check out the meaning of a Bible passage, or do a word study in the original Greek, or indeed check out the latest theological thinking on a certain subject—I almost always turn to Logos as my personal digital assistant —where I can get the information I need in seconds. I call my growing collection of electronic commentaries, lexicons, Bibles, interlinear Bibles, reference books, and theological journals my personal theological seminary in a box. "
Transparency note:  Whilst I have spent a lot of money over the years on expanding my Logos library, I was given a free upgrade in return for agreeing to review the software.  I was not required to post a positive review.  The links on this page are an affiliate link and if you purchase Logos 9 having clicked on it I will receive a commission.