Greetings again from the Druid in the City – now coming to you from a very different city! Thank you all for your patience as I dealt with an international move during a Pandemic. I do NOT recommend trying that! I'm here now, and settled, so you can expect to read more about being a Druid in a city – now in Canada.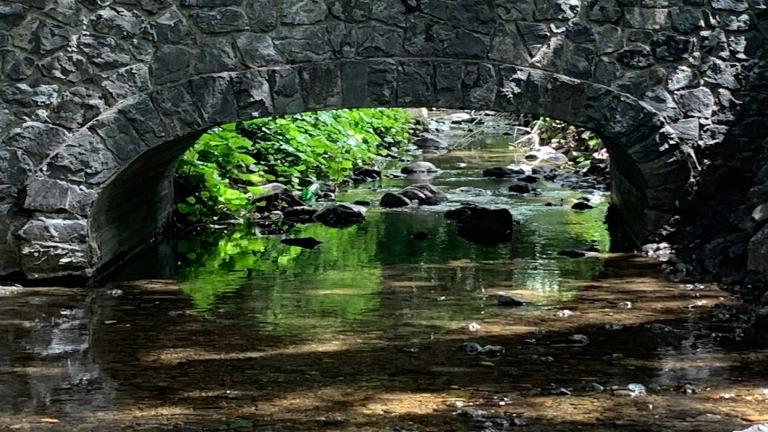 I love walking over bridges, or more accurately, I love walking over water. When I was taking the train into the city, I preferred to sit on the side where I could see the lakes as we went by.
Water is such a critical part of our lives. It's the one thing that we can't survive without; it connects us to the world around us; it flows from one community to another; it brings us together. Water also represents our emotions, our ancestors, and our connection to change. There is so much that we can do with water. It is always the right offering, it can be Blessed by the divine and safely consumed by us, it is, literally, the water of life.
Water flows in our taps and beneath our feet in the sewers and rivers under the land. It flows in rivers and streams in our parks. It drops from the sky onto our plants.
For those of us in urban landscapes, it can be a bit challenging to connect with the element of water, but water is everywhere in a city. If you're lucky enough to live near a river, lake, or sea, then it's obvious. But even if you don't, there are fountains, or ponds in most cities. There might even be a stream that runs near you.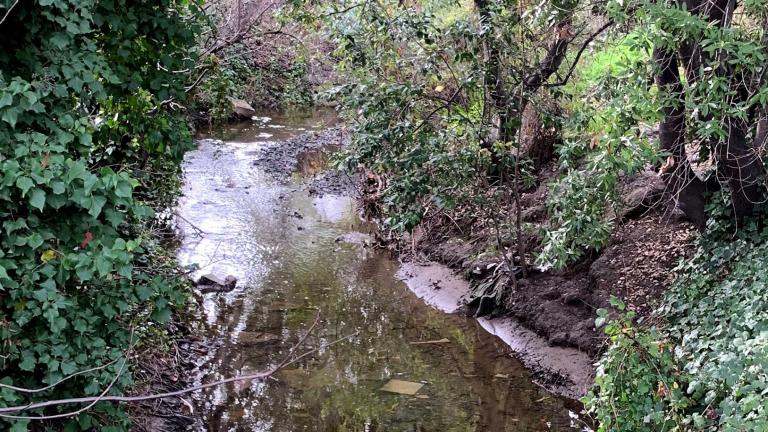 If none of these areas of water are easily accessible, we generally have access to water from the tap. Do a little research and see where that water comes from. It is going to come from the sky (rain), or a river, or an ice melt, or an underground reservoir. When you turn on the tap, say a thank you to the source of the water – if you can name it, do so. The water is no less sacred for being piped into your home.
When I lived in Florida, most of our water came from underground. In California it was generally collected rainwater and snow melt. Now, in Canada, I can look out of my window and see water off in the distance. I am grateful for water in all of its sources.
As you go through your day, how do you connect to Water?
You can find out more about Victoria, her studies, spells, and poetry on her blog Druid in the City. You can also find her on Twitter, Instagram, and Facebook.